Fineotex Chemicals Limited (FCL) is excited to announce the strategic alliance with Belgium's premium speciality chemical brand Eurodye-CTC. The announcement comes at a time where the Indian government has approved the Rs. 10,683 crore Production Linked Incentive (PLI) scheme for the textiles sector.[1] Announced on September 8th, 2021, [1] the PLI scheme is poised to boost the domestic production of synthetic Man Made Fabric (MMF), MMF apparel and technical textiles.
Through this joint venture, FCL will be bringing pre-treatment and dyeing products of Eurodye-CTC to the ever-growing market in India. Arindham Choudhuri, CEO, FCL, has stated the company's endeavour is to adopt a greener and more sustainable approach within the textile sector. The highly certified products of Euro-dye is expected to be in great demand in the Indian market. Michel Leclerc, Managing Director, Eurodye-CTC, believes the company products will integrate into the sustainable textile value chain for India seamlessly.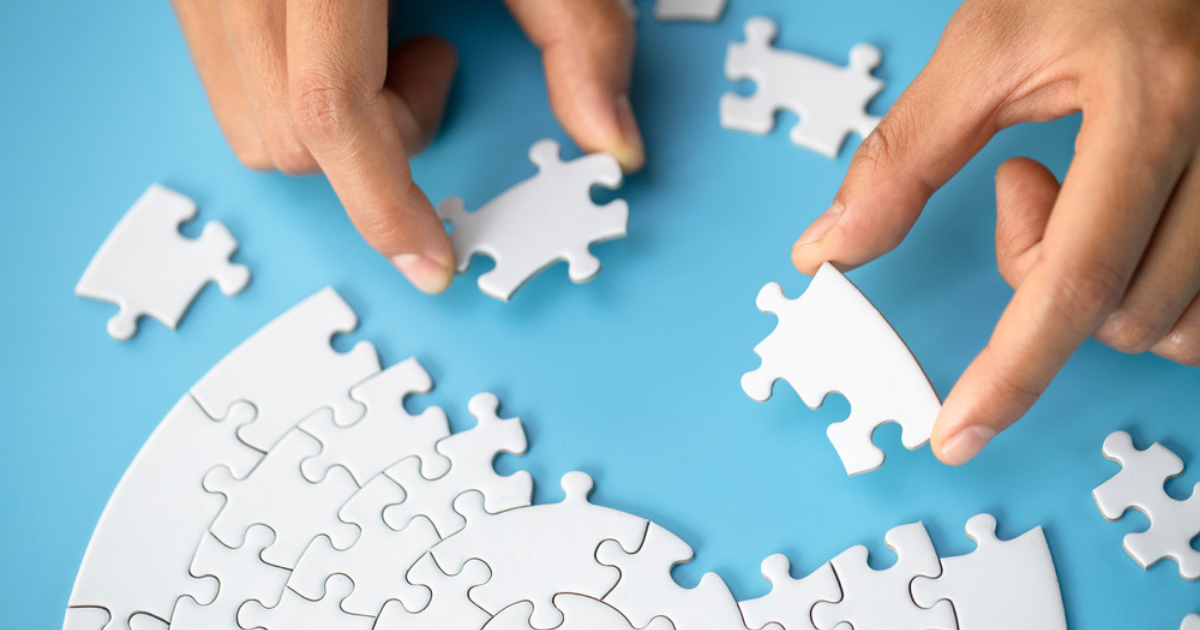 Eurodye-CTC: Western Heritage
In 1978, a tradition carried forward through generations, evolved to the establishment of an auxiliary products powerhouse known as Eurodye. In 1983, a partnership between Crosfield Textile Chemicals, allowed Eurodye to garner the reputation needed to influence the global textile market. By the end of 1995, Eurodye had acquired Crosfield Textile Chemicals and forged an international network responsible for the distribution of a range of specialised chemical products across the globe. In 2000, Eurodye-CTC fortified its financial structure by investing in the automation of product tools, specialised laboratories and a well-equipped central management system.
With the prospects of achieving growth in other sectors, Eurodye-CTC acquired the Stephenson Group Textile. Having built a reputation synonymous with excellence, Eurodye-CTC has received awarded and has become synonymous with excellence.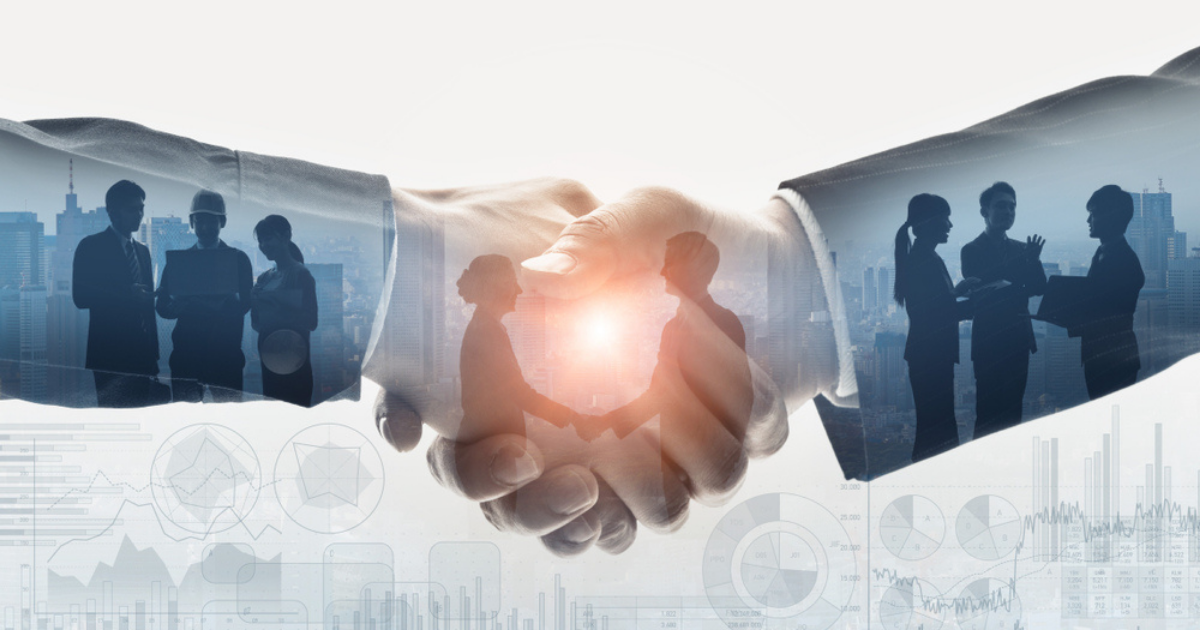 Fineotex: – An Emerging Legacy
Fineotex group is one of the leading speciality chemicals producers for over four decades. Incorporated in 1979, FCL transformed into a public limited company in 2007. At that time, it was one of the few textile chemical company to be listed on the Stock Exchange of India and is now placed amongst India's Top 1000 companies by the National Stock Exchange of India (based on market capitalisation). Having established itself in the international textiles industry, it has successfully integrated into home care and hygiene and drilling speciality chemical industry. Its manufacturing facilities are located in Navi Mumbai and Selangor in Malaysia. It has grown with production capacity increasing to 43,000 MTS per annum approximately.

Bridging West and East
The joint venture is stated to be a fruitful one with FCL occupying the leading position in the textiles industry and possessing a presence needed to dominate the Indian market. Eurodye-CTC through its history has a tradition of partnership with companies that have an established legacy for quality, sustainability, accreditation and global compliance and standardisation. FCL fits seamlessly with this tradition.
With a joint venture with HealthGuard, Australia, FCL's eagerness to expand into the international market is on full display. This venture is bolstered with joint operations from Malaysia to ensure innovative solutions and effective marketing of a wide range of products comprising of several industries – textile, detergent, leather, and allied industries. The establishment of a state of art Research and Development centre with Sasmira Institute, a leading textile institute is also in the works. It seeks to lead innovation in sustainable solutions with efforts aimed at reducing water, time and energy consumption in the textile wet processing industry.
Having attained the globally recognized ZDHC Level 3 certified, ECO PASSPORT by the Hohenstein Institute in Germany. FCL is further associated with International acclaim and it is recognised globally as one of the fastest emerging companies.
Aarti Jhunjhunwala, Executive Director, FCL, believes that the textile industry will receive a major impetus from the government. The collaboration will also benefit from greener products and maximum conservation of natural resources. [2]. A newer emphasis on a more nuanced sustainable approach to manufacture is also expected with both companies sharing a long-time commitment to conservation. Furthermore, the commitment to greater customer benefit translated into greener products will be emphasized with an improved focus on the conservation of resources.
A truly new manufacturing age in the textile sector is fast approaching.
References: