In today's fast-paced world, different types of easy care finishes help your textiles be low-maintenance and presentable.
These innovative treatments save time and effort and enhance the longevity of textile products. In this article, let's explore the different types of easy care finishes that have revolutionised the textile industry.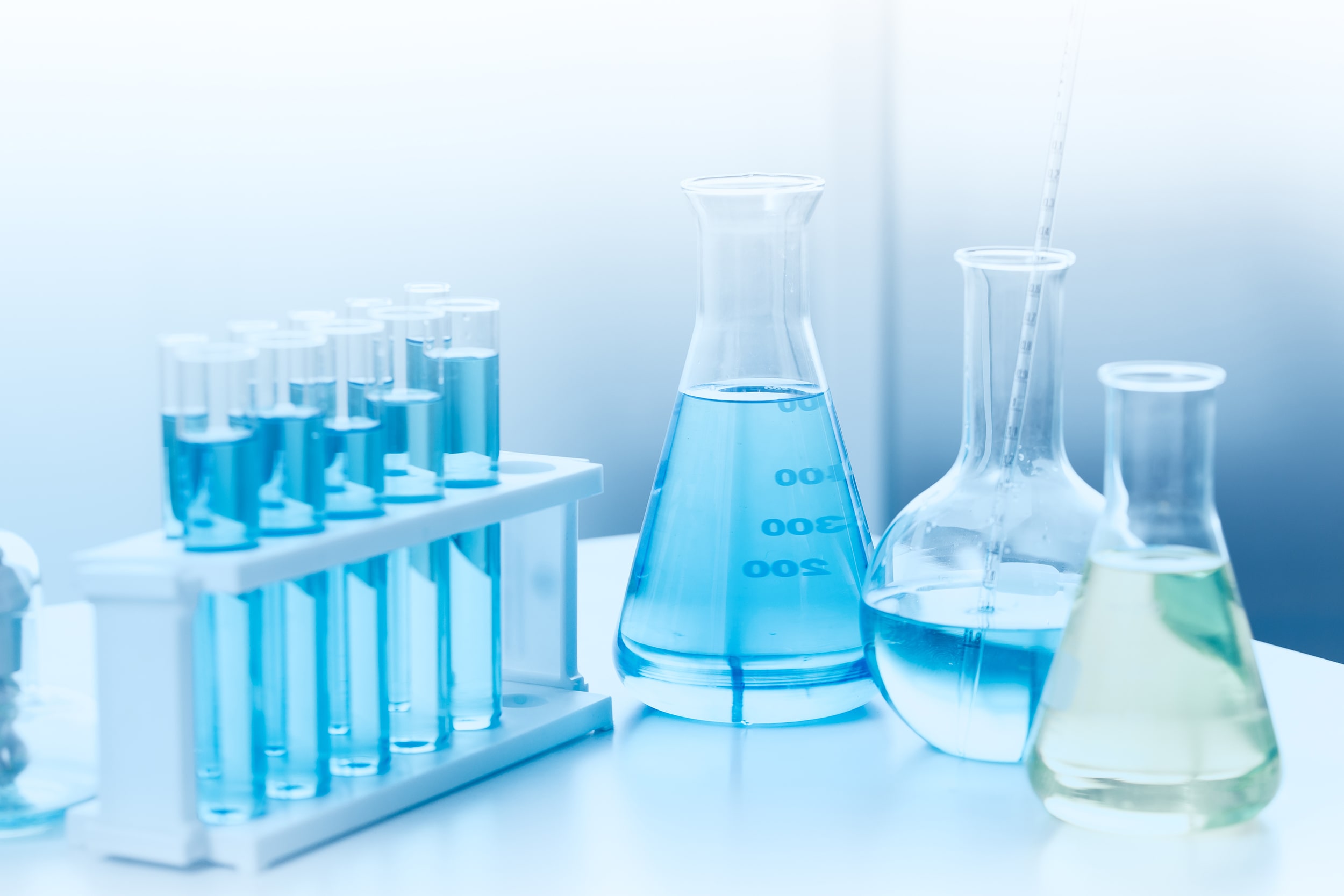 Types of Easy Care Finishes
Wrinkle-Resistant Finishes: Wrinkle-resistant finishes, often applied to cotton or cotton-blend fabrics, work by incorporating synthetic polymers into the fabric structure. These polymers create a flexible bond that allows the fabric to retain shape and resist creasing, even after prolonged wear and washing. This type of finish is a game-changer for garments that remain crisp and wrinkle-free throughout the day.

Stain-Repellent Finishes: Accidental spills and stains are an inevitable part of life. Stain-repellent finishes are designed to create a barrier on the fabric's surface, preventing liquids and stains from penetrating the fibres. These finishes are popular in home textiles, such as upholstery, tablecloths, and workwear, where maintaining a professional appearance is essential.

Easy-Care Coatings: Easy-care coatings encompass a range of finishes that make fabric care seamless. These coatings can include anti-static treatments to reduce clinging and treatments that make fabrics resistant to pilling and fuzzing. Fabrics treated with easy-care coatings are more durable and maintain their appearance over time, even with frequent use and washing.

Moisture-Wicking Finishes: Moisture-wicking finishes are a boon for activewear and sportswear enthusiasts. These finishes are designed to pull moisture away from the skin, allowing it to evaporate quickly and leaving the wearer feeling cool and dry. By preventing the accumulation of sweat, moisture-wicking finishes contribute to both comfort and hygiene during physical activities.
Advantages of Easy Care Finishes
The benefits of incorporating easy care finishes into textiles are manifold:
Time-Saving: Easy care finishes eliminate the need for labour-intensive maintenance routines. Wrinkles can be minimised or eliminated, stains are repelled, and fabrics retain their appearance with minimal effort.

Extended Lifespan: Fabrics treated with easy care finishes are more resistant to wear and tear, meaning they last longer and continue to look new.

Environmental Impact: Easy care finishes often reduce the need for frequent washing, which conserves water and extends the life of clothing, contributing to sustainability.

Versatility: These finishes are versatile and can be applied to various types of fabrics, making them suitable for a wide range of textile products.
In conclusion, easy care finishes have emerged as a solution combining convenience and quality. From wrinkle resistance to stain repellence and moisture-wicking properties, these finishes address everyday challenges faced by consumers.
Fineotex: Solutions that Combine Convenience and Quality
FCL is leading in manufacturing chemicals for textiles, detergents, water treatment, and various industries. Leveraging state-of-the-art expertise, they formulate specialised chemicals designed to cover all aspects of the textile sector, including Pre-Treatment, Dyeing, Printing, and Finishing processes.
As technology advances, consumers expect even more sophisticated and effective easy care finishes to reshape the textile landscape. The various types of easy care finishes help the fabric to last longer and retain quality. FCL aims to deliver and fulfil all customer requirements that help them sustain garments in the hustle and bustle of daily life.
References:
https://www.fibre2fashion.com/industry-article/2371/functional-finishes-for-apparels