Easy care finishes for luxury textiles create the perfect balance between functionality and elegance. They seamlessly blend the extravagance of high-end fabrics with the convenience of low-maintenance care.
In this blog, we explore the art of preserving the exquisite nature of luxury textiles while incorporating easy care finishes to cater to modern lifestyles.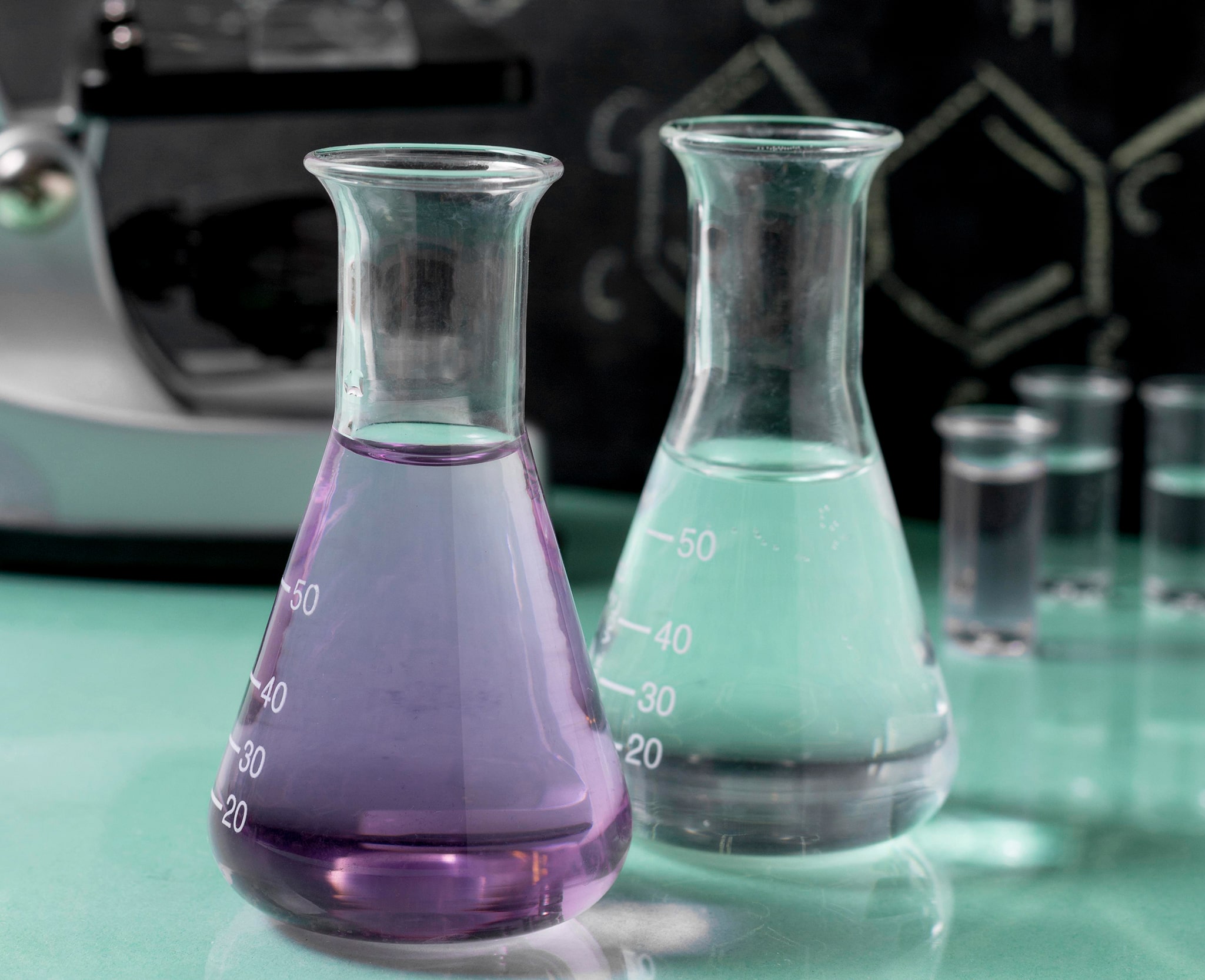 Inducing Practicality with Easy Care Finishes for Luxury Textiles
Luxury textiles have always been associated with intricate weaves, sumptuous textures, and exquisite detailing. However, the demands of modern living call for textiles that not only exude luxury but also simplify our daily routines. Easy care finishes for textiles bridge the gap between high-end aesthetics and practical usability.
Easy Care: More than a Trend
Finishes for luxury textiles might sound like a recent trend, but its roots run deep. The textile industry has been diligently researching and innovating to develop finishes that retain the luxuriousness of fabrics while reducing the effort required for upkeep. With technological advancements and a growing emphasis on sustainable practices, these finishes have evolved from an optional add-on to a fundamental aspect of modern luxury textiles.
Benefits Beyond Convenience
The incorporation of easy-care finishes into luxury textiles yields benefits that extend beyond mere convenience. Fabrics treated with these finishes are more resistant to stains, wrinkles, and fading, making them ideal for everyday use and special occasions. Moreover, these finishes contribute to the longevity of the textiles, ensuring that your investment in luxury lasts for years to come. By preventing damage caused by spills, exposure to sunlight, or frequent handling, easy care finishes enhance the overall value of luxury textiles.
Maintaining Aesthetic Integrity
One might wonder if easy care finishes compromise luxury textiles' visual and tactile appeal. These finishes are designed with meticulous attention to detail to preserve the fabric's original look and feel. Whether it's a delicate silk, a plush velvet, or a crisp linen, easy care finishes are tailored to complement the inherent beauty of each textile. This results in eye-catching luxury textiles that stand up to the rigours of daily life.
Embracing Sustainability
The synergy between easy care finishes and sustainability is a noteworthy aspect of this innovation. By extending the lifespan of luxury textiles, these finishes contribute to a reduction in textile waste.
Additionally, the durability of fabrics treated with easy care finishes reduces the need for excessive washing, saving water and energy. As eco-consciousness drives consumer choices, luxury textiles prioritising elegance and environmental responsibility hold a distinct advantage.
Fineotex: Innovation which embraces Sustainability
FCL commits to meeting the evolving needs of consumers while upholding the standards of luxury. From enhancing durability and ease of maintenance to embracing sustainability, they know what it means to indulge in luxury without compromise. Their constant efforts on easy care finishes for luxury textiles make fabrics effortlessly sophisticated.
Standing at the helm of chemical manufacturing, FCL pioneers innovative solutions for diverse industries. Their formulations are meticulously crafted to meet every facet of the textile production process, covering everything from Pre-Treatment to Dyeing, Printing, and Finishing.
References: