In the world of textiles, ensuring fabric durability is an essential factor that directly impacts the longevity of our favourite garments. From everyday wear to special occasion attire, we all want our clothes to withstand the test of time and countless wash cycles. Easy care finishes play a pivotal role in extending the life of our fabrics while keeping them looking as good as new.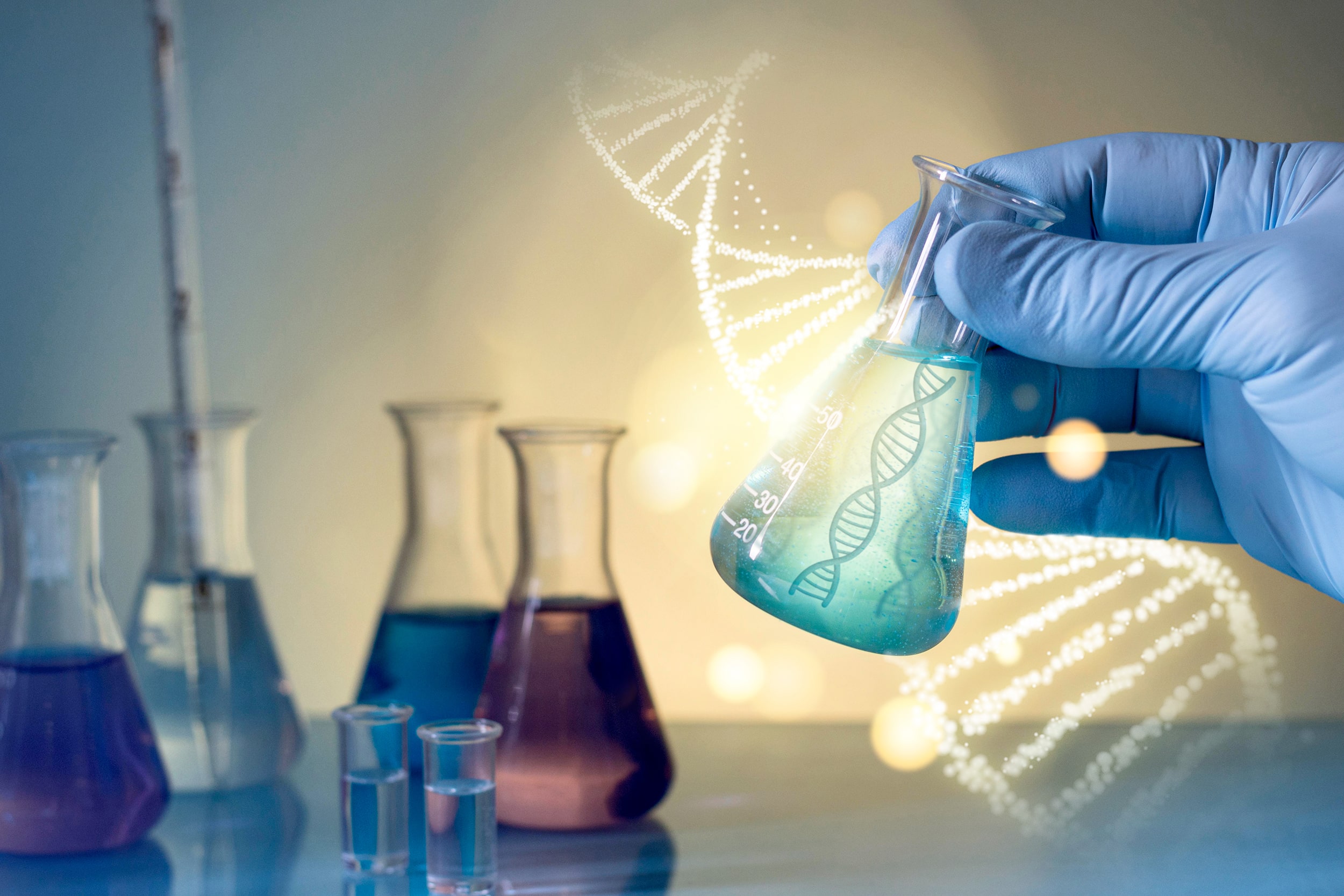 Fabric Durability: The Foundation of Lasting Fashion
Fabric durability lays the cornerstone for enduring fashion. Be it a snug sweater, a sharp business suit, or a relaxed pair of jeans, people select their clothing with the anticipation that they will retain their excellence over the years. Nevertheless, the gradual wear and tear from daily wear and routine laundering can exert strain even on the finest fabrics.
Easy care finishes are technology-driven solutions that align perfectly with the modern lifestyle. These finishes are designed to enhance the overall appearance of textiles and extend their lifespan significantly.
The Guardian Angels of Textiles
Imagine garments that resist wrinkles, repel stains, and endure without fading – that is the magic of these finishes. These specialised treatments create a protective barrier on the fabric's surface, making it more resistant to everyday challenges. Whether it is accidental spills or the rigours of a bustling day, fabrics treated with easy care finishes stand firm, maintaining their structural integrity and visual appeal.
The benefits are twofold. Firstly, they reduce the need for excessive washing and ironing, minimising the stress fabrics endure during care routines. Secondly, they contribute significantly by lessening the strain of maintenance.
Advancing Fashion with Easy Care Technology
As our lives become busier, the demand for stylish and practical clothing has increased. We want garments that effortlessly accompany us from morning to night without showing signs of wear.
With these finishes, fabrics retain their vibrant colours, sharp textures, and comfortable fit for an extended period. Whether it is a cherished wardrobe staple or a trendy statement piece, incorporating these finishes ensures that your clothes age gracefully, reflecting the commitment to quality and longevity.
Preserving Style, Reducing Waste
Easy care finishes become even more significant in an era where sustainability is paramount. By extending the life of garments, we inherently contribute to reducing textile waste. Rather than discarding items due to premature wear or fading, we embrace a conscious approach to fashion consumption.
In conclusion, the combination of fabric durability and easy-care finishes is a testament to the advancement of textile technology. As we balance style, convenience, and sustainability, these finishes emerge as essential tools in our pursuit of lasting fashion. So, the next time you slip into a perfectly preserved favourite, remember the unsung heroes that ensure your clothes remain as impeccable as the day you acquired them.
Concluding Thoughts
FCL has established itself as a trailblazer at the forefront of chemical manufacturing, providing cutting-edge solutions to various industries.
From Pre-Treatment to Dyeing, Printing, and Finishing, FCL's formulations are engineered to address every intricate aspect of the textile production journey.
References: