The textile chemical manufacturers in India, among others, stand at the intersection of innovation and sustainability. As the demand for textiles continues to surge globally, so does the imperative to find eco-friendly and responsible ways to manufacture them. This quest for sustainable practices has spurred a wave of innovation, prompting textile chemical manufacturers worldwide to reevaluate their processes.
In this article, we will dive into the realm of textile chemical manufacturers, focusing on the industry's prowess in India.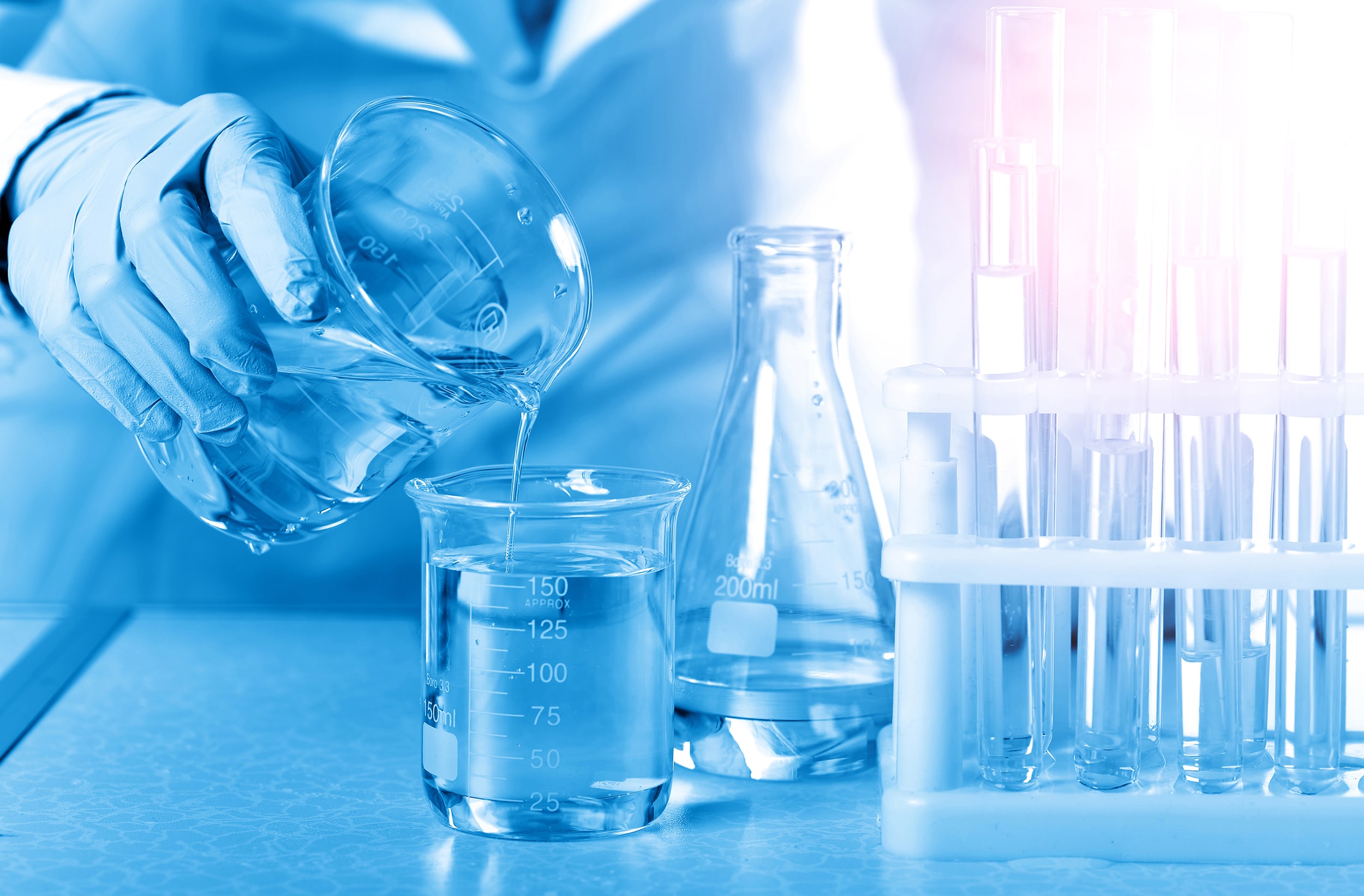 Global Innovators in Textile Chemistry
Textile chemical manufacturers are pivotal in enhancing fabric aesthetics, durability, and functionality. They are the driving force behind innovations that render fabrics water-resistant, fire-retardant, or imbued with vibrant colours that withstand time. Leading manufacturers have mastered the art of balancing chemistry and creativity to meet the ever-evolving demands of the fashion and textile industry.
Textile Chemical Manufacturers in India: Pioneers of Innovation
The journey from fibre to fabric is complex, with numerous processes to achieve the desired texture, colour, and functionality. Here, textile chemical manufacturers step in, crafting innovative solutions that enable the creation of high-quality fabrics. India has emerged as a hub for such manufacturers, harnessing the power of innovation to cater to the ever-evolving demands of the global textile market.
From dyeing and printing to finishing and coating, Indian textile chemical manufacturers have consistently pushed the boundaries of traditional practices. They have introduced eco-friendly dyes, reducing the environmental impact of textile production. Moreover, they have championed research and development, creating advanced chemicals that enhance fabric properties, such as durability and stain resistance.
Sustainability: The Cornerstone of Progress
The textile industry has recently been scrutinised for its environmental footprint. Recognising this, a paradigm shift towards sustainability has occurred, and Indian textile chemical manufacturers have been at the forefront of this change. By embracing cleaner production processes, reducing water and energy consumption, and adopting greener chemicals, these manufacturers are shaping a more sustainable future for the industry.
Integrating sustainable practices is not just an ethical choice but a wise business decision. Consumers increasingly demand products that align with their values, driving textile manufacturers to adopt eco-friendly practices. Indian textile chemical manufacturers have responded to this demand by developing innovative solutions that minimise environmental harm while maintaining the final product's high quality.
Empowering the Circular Economy
As the world grapples with the challenges of waste and pollution, the circular economy has emerged as a promising solution. Textile chemical manufacturers in India have recognised the potential of this model and are actively contributing to its implementation. By developing chemicals that facilitate recycling and reduce water pollution, they are helping to create a closed-loop system where textiles are reused, remanufactured, and regenerated.
Furthermore, these manufacturers are actively collaborating with textile brands and factories to design products that are not only recyclable but also durable and long-lasting. This shift towards circularity reduces the industry's carbon footprint and ensures a more sustainable future for generations.
Global Impact and Local Empowerment
The influence of Indian textile chemical manufacturers is not limited to their home country. Their innovative products and sustainable practices have garnered international recognition, shaping the global textile industry's trajectory. They inspire manufacturers worldwide to embrace sustainability and contribute to a cleaner, greener planet by setting an example of responsible production.
At the local level, these manufacturers play a crucial role in empowering communities and enhancing livelihoods. The textile industry provides employment opportunities to a diverse workforce, and by adopting sustainable practices, manufacturers contribute to the well-being of their employees and their families.
Fineotex: Infusing Innovation and Dependability
Sustainability is an inherent element of FCL's corporate behaviour, forming the core of the company's activities, products, partnerships, and markets. Their focus is on crafting top-notch products that address the varied demands of the speciality textile chemical sector. They aim to supply eco-conscious, economical, and user-friendly solutions to consumers.
While venturing into emerging sectors, they actively strive to infuse innovation and dependability into pre-treatment, dyeing, printing, finishing, and enzyme processes. In the journey of sustainability, textile chemical manufacturers in India, like FCL, have emerged as leaders, driving positive change within the industry.
References:
https://fibreguard.com/sell/blog/how-technology-is-changing-the-textile-industry

https://fabriclore.com/blogs/journal/the-boon-of-technology-in-the-textile-industry