Fineotex (FCL), established in 1979 by Mr Surendra Tibrewala, is one of the leading manufacturers of chemicals for textiles, detergent, water treatment, Oil & Natural Gases, Health & Hygiene, leather and paint industry. It is a public limited multinational company and listed on the Bombay Stock Exchange in March 2011 and the National Stock Exchange in January 2015.
Forging a legacy in the textile chemical industry
Within the textile Chemicals portfolio, FCL manufactures speciality textile chemicals for the textile industry's entire value chain, including Pre-Treatment, Dyeing, Printing and Finishing processes, by leveraging European technology. With its plants located in Navi Mumbai, India and Selangor, Malaysia, it supplies high-quality products globally to over 69 countries.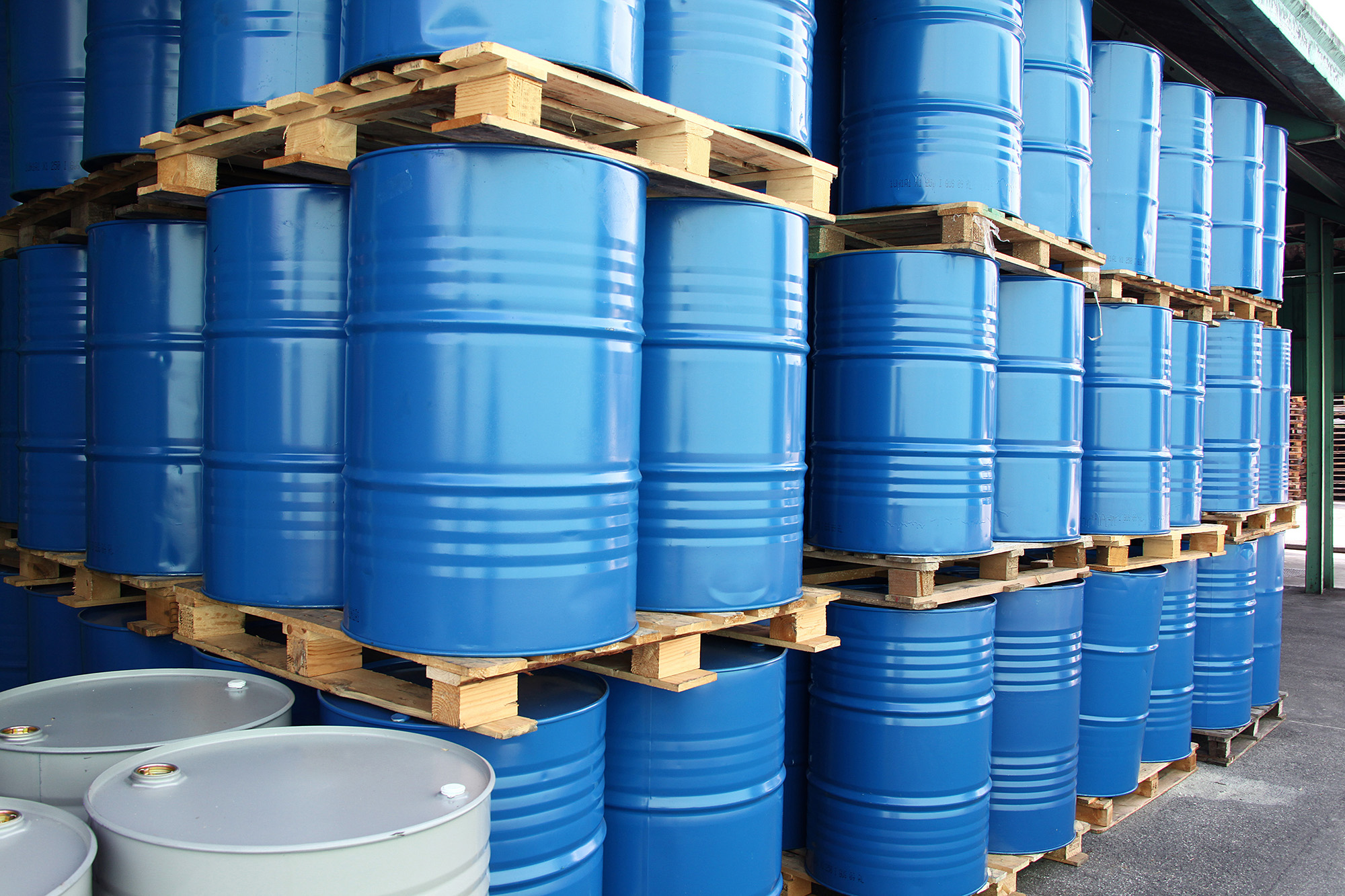 Key Products
Based on the processes in the speciality textile chemicals segment, FCL's key products are categorised as follows:
Pre-Treatment Process: Textile pre-treatment comprises a series of cleaning operations. Softeners and polymers with alpha- amylase based enzymes are usually used at high temperatures in this process.
| | |
| --- | --- |
| Product Name | Description |
| Finozyme ALFA CONC. / ALFA 50 | They are extensively utilised for cotton pre-treatment processing. |
| Finocon WK CONC. | It is an excellent wetting agent cum detergent with solid emulsifying power. It also removes water soluble impurities from natural, synthetic and blended fabrics. |
In the Pre-Treatment process, scouring and bleaching are also undertaken using enzymes, wetting and detergent, and sequestering additives. 
| | |
| --- | --- |
| Product Name | Description |
| FINOCON MWVI | It is used as a mercerising wetting agent. |
| Finocon OTI | It is an anionic, rapid wetting and re-wetting agent, suitable at low temperatures. |
| FINOQUEST W | It is an excellent chelating agent  for sequestering and demineralising. |
| Finofoam ND | It is a spot-free silicon based defoamer. |
| Finostab PK | It is an inorganic peroxide neutraliser to remove residual peroxide. |
| Finocon MED | It is an additive for anti-back staining and garment process in powder form.  |
Dyeing Process:Dyeing adds colour to textile products like fibres, yarns & fabrics.
Diquest S is a Sequestering agent with a neutral pH, especially suitable for cotton dyeing with Reactive and Vat Dyes.
Finocon FBOL is used as a scouring dyeing wetting cum scouring agent, especially for polyester.
Finylon NBUF used for nylon.
FINOFIX is used as an Indigo / Sulphur Fixing agent.
Finosil AB is an effective levelling agent for dyeing polyester and blends with dispersed dyes.
FINOCON CAZ PREMIUM / FINOLUBE FI are Anticrease lubricants that promote the opening of the fabric rope and displacement of folds or creases in cellulosic and polyester and have no adverse effect on dyes.
FINOCON ADXX / ADA PREMIUM Soda ash substitute is used in 1/4 to 1/5 of soda ash quantity depending upon the reactive dyes class, thus reducing the cost of dyeing.
Diquest SN is sequestering & Dispersing agent that binds the impurities, prevents redeposition, improves fastness, and gives white goods brilliancy.
Printing Process: Textile printing applies colour to fabric in definite patterns or designs. Various textile chemicals such as dyes, binder thickener, fixer detergent, and loop accelerators are used in table and rotary printing processes. FCL offers packages of chemicals for:
Ø 

Reactive Printing

 (chemicals such as Bioprint RDT, FINOTHICK FSTR NEW,  Finothick RDHT 2A, Finogal R and Diquest AP 274)

Ø 

Digital Printing 

(Biocon DI)

Ø 

Pigment Printing

 (FINOBIND AQBD, FINOTHICK KER HV, FINOFIX CLNF, FINOX RSN 305, FINOTHICK IHC 17, FINOPRINT LCK)

Ø 

Disperse Printing

 (Finothick POLY, Finoprint KBI, Finocon LA 88 SPL, Biotex NAHY)
Finishing Process: In textile manufacturing, finishing is the process that converts harsh hand feel cloth to a superior soft aesthetic fabric. The textile finishing chemicals are recommended for durable finishes with a soft handle on textiles of all kinds. The textile finishing chemicals can also be used in permanent finishing and various waterproofing agents in the finishing process.
FCL has softeners, silicons, polymers, and resins for exhaust padding in the textile treatment process in the Finishing Process. Some product categories are Stiffeners (Finosol EM), Cationic Flakes Softeners (Finox CWSflakes), Silicon Softeners (Hydrophobic & Hydrophilic range), Wax Finishing Agents (FinoX DH 1000), Antistatic agents (Finolose TM 2803), Water Repellent and Soil Resisting Agent (Finoguard SI), Polyurethane Finishing Agent (Finox PUT), Anti-crease Resins ( FINOX DMDF E / VV / VZ ), Anti Pilling and Anti Slip Agent (Finox NNN 198 ), Yarn Lubricants (Finox LUB).
Enzyme: Enzymes are used sometimes in the chemical treatment of textiles. FCL's range of economical Acid / Neutral cellulase enzyme products for textile bio-polishing for cellulosic fabric and denim garments. E.g. FINOZYME PML / FINOXYME AC / FINOZYME BIO SR 100 / FINOZYME NCR
With a niche curated in the textile chemicals industry, the FCL textile chemical segment aims to be future-ready and part of a sustainable society.
Concluding Thoughts
Sustainability is an intrinsic aspect of FCL's business conduct, upon which the company's operations, products, relationships, and markets are centred. We design high-quality products to cater to the diverse needs of the speciality textile chemical industry.
We endeavour to provide environmentally friendly, cost-effective, and simple to use products for the consumer. Our objective is to bring innovation and reliability in the pre-treatment, dyeing, printing, finishing and enzyme processes through our products while foraying into new emerging sectors.
References: