Fineotex (FCL) occupies a prominent position in the textile speciality chemicals industry. It manufactures an entire range of solutions for pre-treatment, dyeing, printing and finishing processes and provides them to customers globally.
The textile segment comprises a significant portion (90%) of the company's revenue. FCL is a market leader poised to grow with its cutting-edge technology. Furthermore, it has embarked on a trajectory to implant environmental considerations in its growth strategy.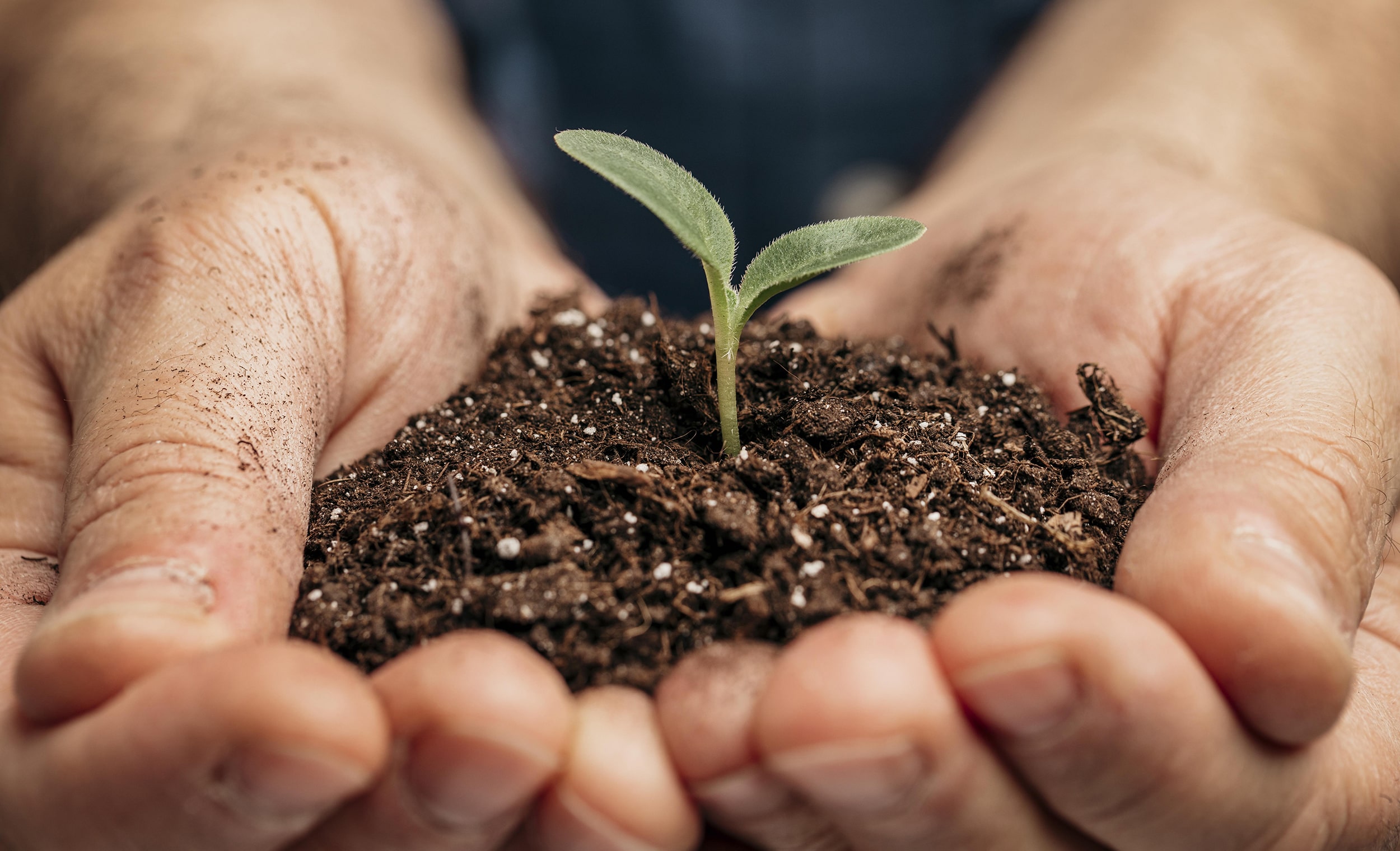 Environmental Considerations
FCL makes a conscious effort to grow sustainably and responsibly. To do so, it aligns its strategy with the following:
A Clean Environment – FCL is committed to ensuring a clean environment incorporating the stipulated requirements laid down by the statutory authorities. It constantly endeavours to make its workplace safer for its employees and the community. 

Products free from Harmful Substances – FCL believes in developing processes and products which are non-hazardous and are free from harmful substances. The product manufacturer ensures that no harm is caused to life and nature.

Waste Water Safe Discharge – At FCL, to prevent water pollution, the wastewater from the manufacturing process is being duly treated with its Effluent Treatment Plants (ETP) and discharged safely through the Combined Effluent Treatment Plant (CETP). 

Initiatives to Save Water – FCL aims to develop super speciality products which are sustainable, improve processes, increase efficiency and reduce costs by limiting the overall consumption of water and energy. It will be a positive move towards environmental sustainability.
Adopting Sustainable Measures
FCL is consciously adopting sustainability in the textile value chain. It has adopted processes to reduce air and water pollution and waste from the process and packaging. It is aggressively moving towards developing chemistry by reducing process time and energy. It also reduces water usage and output hazard waste per the ZDHC guideline of wastewater management. In addition, it has successfully reduced inorganic chemicals like soda ash, caustic soda flakes, the alkaline solution LYE, hydro sulphate, acid etc., in the environment to reduce enormous effluent load like COA/TDS/TSS in the Effluent Treatment Plants
Certified for its sustainable efforts
The rigorous certification portfolio at FCL validates the company's commitment to sustainable chemistry. The various certifications at FCL are as under:
ISO 9001:2015 defines the guiding principles to create efficiencies by aligning and streamlining processes throughout the organisation, creating new opportunities, meeting regulatory requirements, and helping organisations expand into new markets in which clients demand ISO 9001 certification 

ISO 14001: 2015 has a standardised and proven framework that helps organisations to develop an effective environmental management strategy; Global recognition for organisations' efforts to improve their environmental strategies 

OHSAS 1800:2007 is an international standard which provides a framework to identify, control and decrease the risks associated with health and safety within the workplace. Implementing the standard signals to stakeholders that employee's health and safety as a priority within the organisation 

The SA 8000 Standard is the world's leading social certification program. It provides a holistic framework allowing organisations of all types, in any industry and in any country, to demonstrate their dedication to the fair treatment of workers.

ZDHC is a part of a global multi-stakeholder initiative within the fashion and footwear industry working toward reducing the chemical footprint 

Fineotex has earned the prestigious ECO PASSPORT by OEKO-TEX® certification, the highest rating in the globally renowned audit that measures sustainability standards. The green rating has been awarded by Hohenstein, an independent and neutral renowned testing system globally recognised.

Star export house is an Indian exporter that excelled in international trade and successfully achieved the specific minimum amount of export performance in two out of three financial years.
ESG Aligned towards Green Certificates
FCL is certified with the following environmental, social, and corporate governance aligned certificates:
ECO Passport by OEKO-TEX Global Organic Textile Standard (GOTS) certified

Hazard Analysis Critical Control Point (HACCP) Certification

Indian Green Building Council REACH certified 

SA 8000 – Social Accountability Certificate

Scivera Star Export House WHO Good Manufacturing Practice certificate

Zero Discharge Hazardous Chemical (ZDHC) Gateway certificate
The national and international certificates that FCL has received testify to their focus on eco-friendly and sustainable initiatives. The company considers safeguarding the environment and planet by developing sustainable product portfolios a priority.
In the post-COVID world, FCL has altered how they work and conduct business. They are more aligned to people, purpose and the planet alongside profit.
Fineotex: Towards a sustainable future
FCL, with a strategy to reduce the number of chemicals with more sustainable options, dropping the consumption of energy and water, shortening process flows and ensuring all round certified products, is consciously moving towards adopting practices to restore the environment.
References: