As the world witnesses India celebrating 75 years of freedom, we as citizens must look back with pride at our journey from being subject to foreign imperialism to becoming the world's largest democracy. India has made tremendous progress and risen as a leading voice for developing nations across the globe. On its 76th Independence Day, we at FCL pay tribute to our great nation and its evolution into an economic superpower.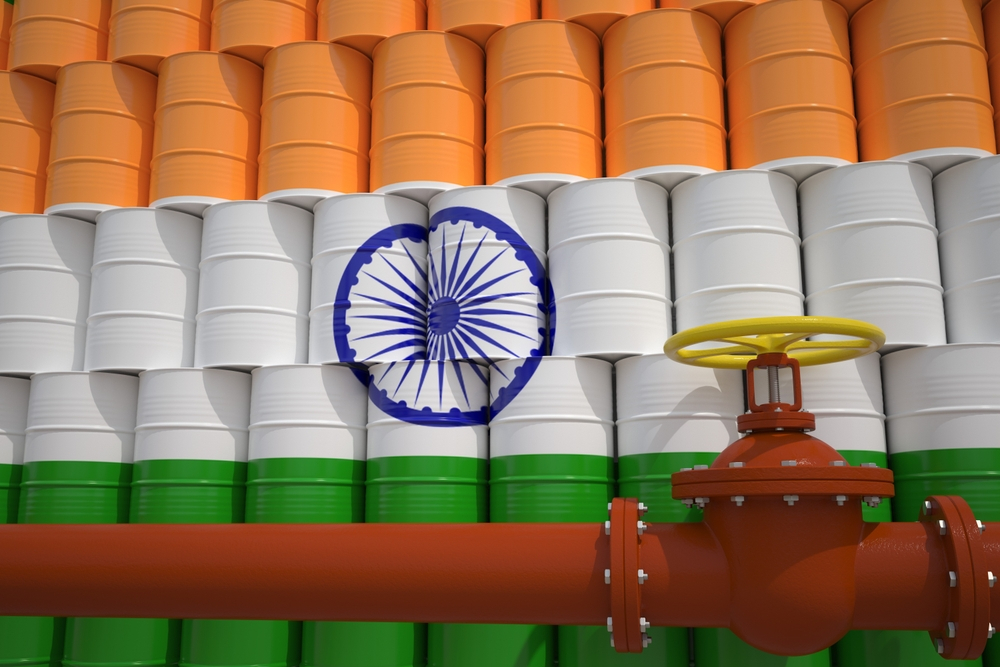 India – A phenomenal growth story
At the time of attaining independence in 1947, India's contribution toward the global GDP was at 3% (1). Since then, India's contribution has more than doubled to 7.31% in 2022 (2). India has demonstrated a growth story like no other, from bringing a significant portion of its demographic above the poverty line to being a leading nation in the global effort towards environmental sustainability. It continues to embrace digitisation to keep the country connected and stay united in the wake of unforeseen challenges to its supply chain and businesses. The emergence of India as one of the world's thriving business hubs in Asia bears testimony to its innovation and resilience.
The quest for self-reliance
India is now taking its rightful place in the world business community through self-reliance initiatives, pushing for environmental protection and building its manufacturing capabilities. To do so, India has outlined five pillars of the Aatma Nirbhar Bharat initiative – Economy, Infrastructure, System, Vibrant Demography and Demand. (3)
With policy initiatives such as Make in India, the nation has improved investment opportunities and elevated the level of manufacturing and skill development. (4) Moreover, the production-linked incentives programme (PLI) provides a significant boost to domestic manufacturing across 14 sectors, including automobile & auto ancillaries, pharmaceuticals, electronics & IT hardware, telecom, textiles & apparel, solar modules, metals & mining, white goods, drones, and advanced chemistry cell batteries. (5) With enhanced manufacturing capabilities, India can form collaboration efforts with like-minded nations.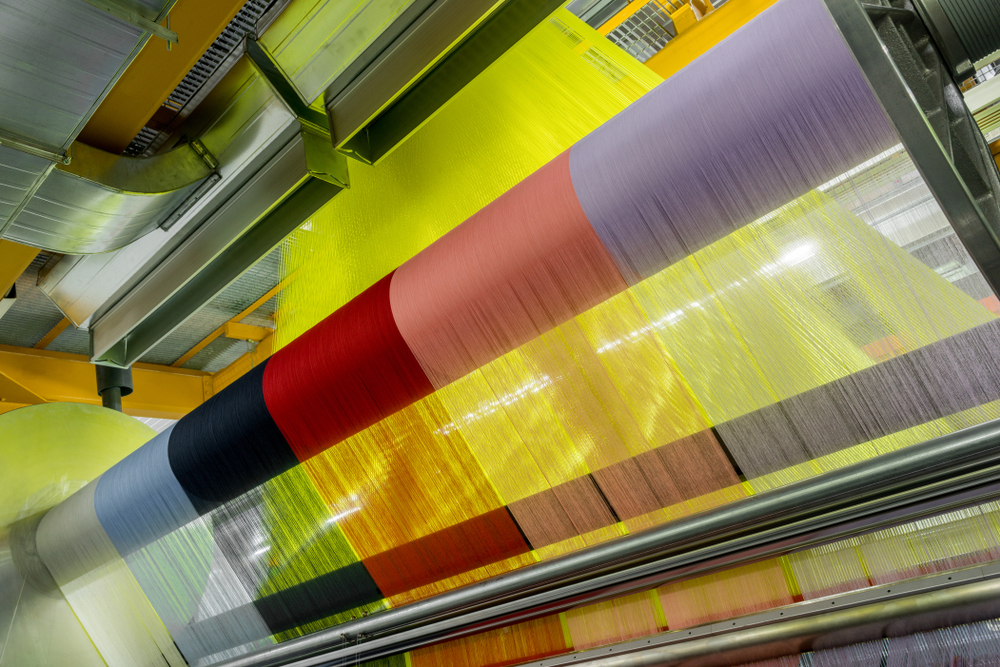 Beyond economic growth
Through the increased use of renewable energy, encouragement to produce green products and promotion of environmental awareness, India has once again proven its commitment to improving the world. Corporate India has played a significant role in effecting global and domestic change by funding projects to build a better future. Corporate Social Responsibility (CSR) projects serve as the perfect examples of the increased commitment of enterprises to address social imbalances in the country.
FCL & the vision of a sustainable India
With global efforts to reduce greenhouse gas energy, the Indian government is emphasising green energy and sustainable development, as well as ESG-related certifications. We (FCL) are already at the forefront of sustainability-based activities. Driven by the same zeal to institute sustainable measures, we have reduced waste and carbon emissions by constantly refining our processes and techniques. Having been certified by the leading ESG regulating authorities, we are recognised as manufacturers of safe and eco-friendly products. With the recent approval of PLI for textiles, there are opportunities to enhance our manufacturing and exports. We remain committed to producing sustainable textile speciality chemicals and a wide range of solutions for pre-treatment, dyeing, printing and finishing processes.
Aligned with India
As the nation celebrates this historic year, we seek to contribute more towards the collective endeavour with patriotism, gratitude and responsibility. We find ourselves aligned with the vision of a sustainable India and applaud the government's effort to bring people closer together and instil a sense of national pride.
References
https://bit.ly/3vVBdCZ
https://www.statista.com/statistics/271328/indias-share-of-global-gross-domestic-product-gdp/
https://www.indiatoday.in/india/story/pm-modi-speech-5-pillars-atm-nirbhar-india-self-reliance-covid-19-lockdown-1677293-2020-05-12
https://bit.ly/3BUSLTD
https://www.drishtiias.com/daily-updates/daily-news-analysis/pli-schemes