About FCL
Founded in 1979, FCL is a leading speciality textile chemical manufacturer globally. Since our inception, we have constantly developed products to cater to various sectors such as textile, home care & hygiene, drilling etc. With a diverse product portfolio (400+ categories), we have a sales reach of almost 70 countries with a multi-national network of 100 dedicated dealers.
We have received several certifications and accreditations, including – the prestigious ECO PASSPORT by OEKO-TEX®, a globally renowned audit that measures sustainability standards. Recently we received the Great Place to Work® certification, which recognizes organizations that build and sustain high-trust, high-performance cultureTM at workplaces. Other major certifications include – OHSAS 1800:2007, SA 8000 Standard, ISO 9001:2015, ISO 14001: 2015, Star Export House and ZDHC.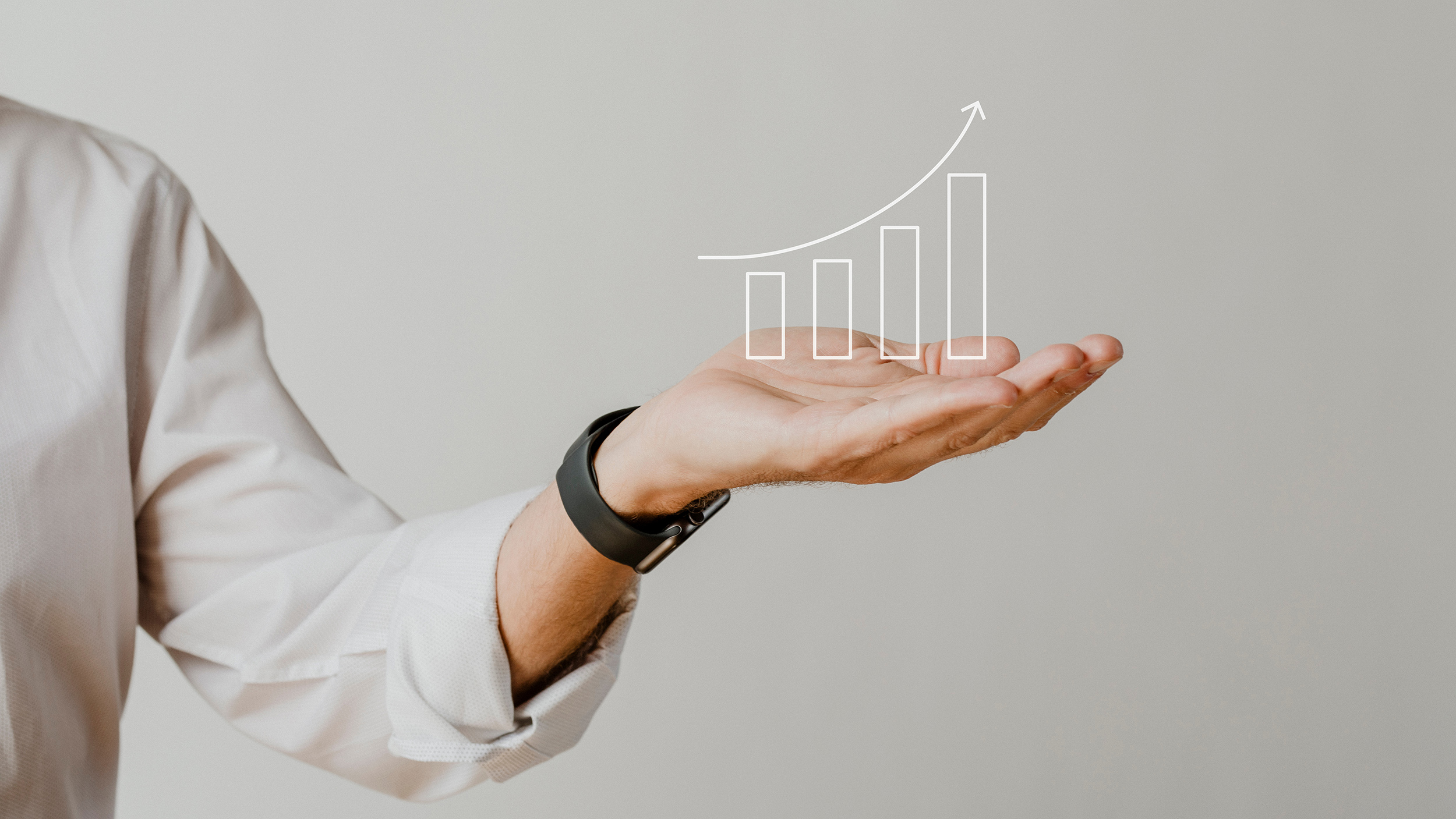 About BioTex
BioTex, Malaysia, was established in 2002 to manufacture innovative speciality chemicals using French technology. With a product portfolio of over 50 categories, it houses several chemicals and auxiliaries such as –
Resin Auxiliaries
Pre-treatment Auxiliaries
Dyeing Washing Auxiliaries
Silicone Softener Products
Flame-Retardant Products
Fluorocarbon Products
Printing Products
Dyeing Solutions
Fluorine-free Water Repellent Chemicals
Its certifications and accreditations include – Bluesign, which is recognized as a leading certification for sustainability in the global textile industry. The list also includes the Global Organic Textile Standard (GOTS), the world's leading processing standard for textiles made from organic fibres. Other certifications include – BHive, ISO 9001:2015 and ZDHC.
Strong Together – The FCL-BioTex Alliance
The two companies forged a technical association in 2011. The aim was to leverage the strengths of both companies to spearhead the shift from synthetic to low carbon footprint products and develop "green" chemicals.
The decade-long partnership has helped both organizations in various ways, which include:
Catering to international chemical needs while leveraging our market knowledge and long-standing customer connections with Biotex overlooking the research and product development activities.
Developing innovative products to reach new national and international markets while being committed to increasing the shareholders' value.
Employing sustainable processes to develop chemicals. Our collaboration will catapult the aim toward lowering the carbon footprint and reducing water and power usage.
Leveraging each other's position in international and national markets to understand the needs of the chemical sector and expand the product line accordingly.
We have entered a joint venture with HealthGuard to develop cutting-edge solutions that will be marketed and channelized worldwide.
The Road Ahead
We continuously work towards developing more eco-friendly practices with each other's support. The synergy will allow us to understand and develop new products required by different industries. The duo's joint venture with HealthGuard Australia is to provide durable metal-free, antimicrobial and antiviral sustainable chemistry solutions in the global market.
Concluding Thoughts
Fineotex Chemical Limited (FCL) is one of India's largest textile auxiliary manufacturers. It has been forging strategic new alliances and joint ventures globally to deliver solutions in the speciality chemicals and textile chemicals sector. This venture with BioTex is a step toward fulfilling the exponential demand for chemical products.