It is difficult to conceive a world without textiles. (1) We constantly come into contact with textiles in our surroundings. These materials comprise a significant part of our world, including clothing, bedding, furnishings, carpeting, towels and car interiors. They are usually made up of natural or synthetic fibres. Allergies or health implications generally respond to fibre treatments, like dyeing and other chemical finishes, rather than the textile itself. We must use safe and sustainable materials in the development of textiles. (2)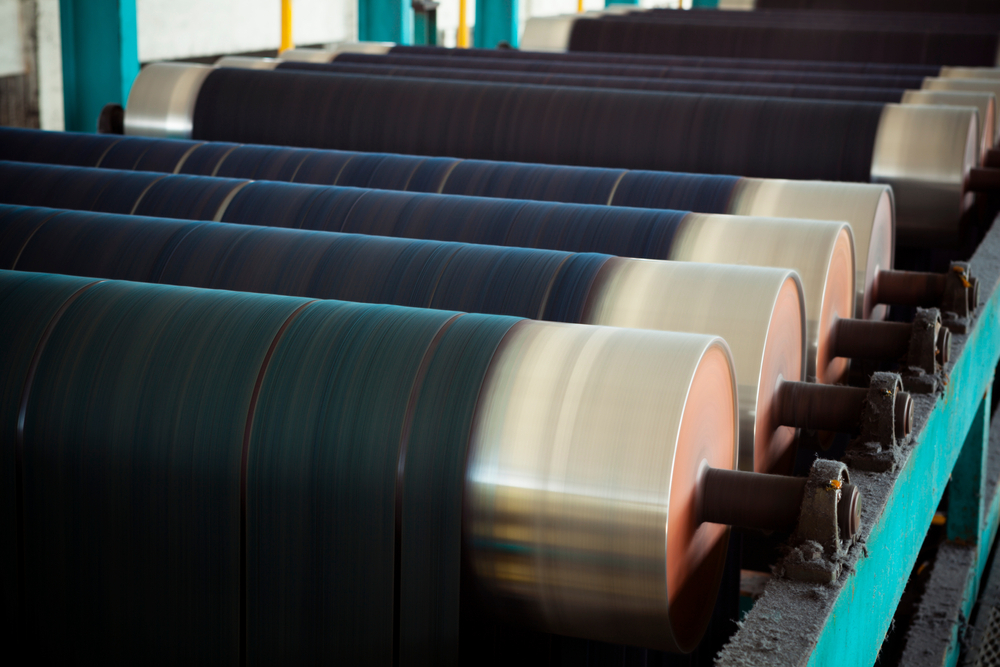 Sub-sectors in the textile industry
The textile industry is a significantly complex industrial chain. It consists of the various sub-sectors that covers the entire production cycle. It starts with assembling the raw materials (e.g. synthetic fibres), through semi-finished products (e.g. yarns and fabrics), and to ready-to-use products like carpets, clothing and textiles for industrial use. (1)
Textile fibres are made up of various materials, and most of them are characterized by polymeric construction. The primary raw materials for fibre production are:
Natural fibres – these are animal fibres (also called: protein fibres – e.g. silk, wool, hair), vegetable (cellulose fibres – e.g. flax, hemp, cotton, nettle) or mineral fibres, found in many natural minerals.
Artificial fibres – These are often cellulose-based fibres (e.g. cellulose acetate) or synthetic polymers, e.g. nylon, polyacrylonitrile (anilana), polyester (Elana) and polyurethane (lycra) fibres.
Recycled materials (so-called rPET) are materials from renewable natural resources, e.g. PLA (Polylactide). It is produced mainly from maize and is biodegradable, or cupro fibres created due to precipitation of cellulose fibres during a copper bath. (1)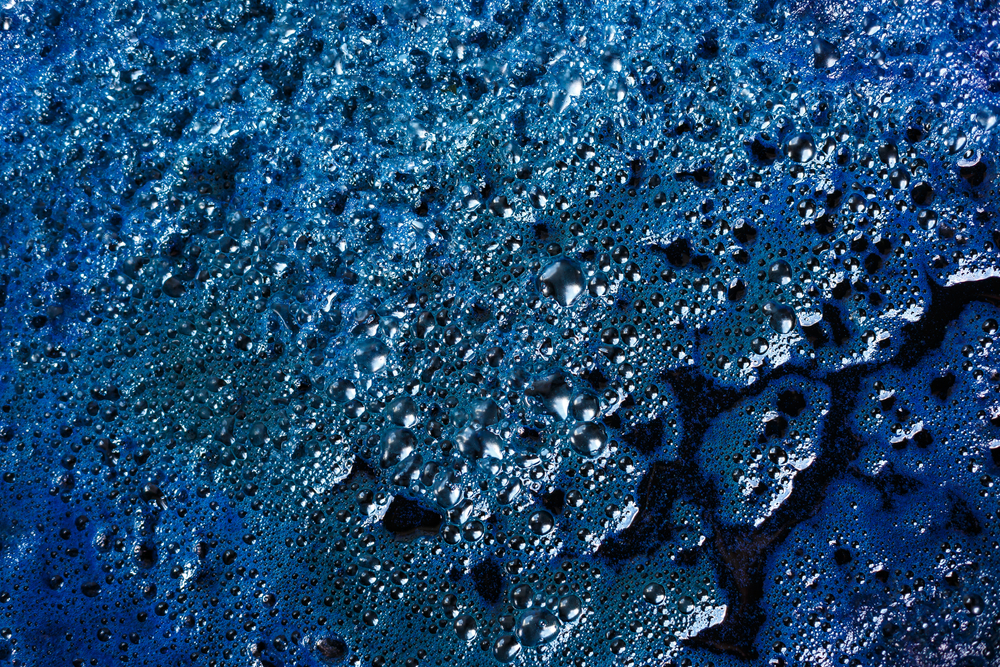 Use of chemicals in the textile industry
Chemical finishes can significantly improve the textile's wearability, appearance and functionality. (2) They are utilized in textile manufacturing and treatment, e.g., process chemicals could even be added in fibre manufacturing, bleaching, dyeing and printing of materials.
Chemicals can also be added to the finished product to drive different functions, e.g., antibiotic treatment of sportswear, flame-retardant treatment of furnishing textiles, impregnation of doors clothing, and anti-mould preparations for transport and storage. (3) Coatings in plastic on clothes may contain plasticizers like phthalates.
The following steps show the varied stages of the textile manufacturing process where chemicals are applied:
Washing and scouring of fibres and yarn
Bleaching of yarn and cloth
Mercerizing of yarn and cloth
Dyeing of yarn and cloth
Printing of cloth and garment
Finishing of cloth and garment
Washing of treated yarn, cloth, and garment (3)
Benefits of using chemicals
The use of chemicals is increasingly prevalent in the manufacture of textiles for several purposes. These chemicals offer certain benefits. They make the manufacturing processes easier to manage and provide products with a selected function or a specific desirable appearance. These textiles may be greenhouse materials that reflect the sun, flameproof furniture fabrics, long-lasting car airbags, colour-coordinated bath towels, hard-wearing sweaters, or workwear resistant to moisture and grime. It would be nearly implausible to provide current materials without chemicals. (4)
Potential risks of excessive use
However, the more significant usage of chemicals has a drawback. These compounds may endanger the environment and human health, with unanticipated long-term implications. As a result, chemicals must be utilized more sustainably. Hazardous compounds should not be used if they are not necessary. Newly manufactured goods should not include compounds that are highly hazardous to human health or the environment. (4)
Concluding Thoughts
Fineotex Chemical Limited is committed to delivering high-quality products while promoting the proper and safe use of chemicals in its practices. It has obtained several quality accreditations, allowing it to form strategic alliances with major worldwide players. Through these core collaborations, FCL has introduced new products, tapped new technologies, and expanded into new markets, establishing its footprint in the speciality chemicals sector.
References: