The textile dyeing industry is undoubtedly an ever-growing market. A significant boost in the textile market has led to increased production in the dyeing industry. It has bought over $3.75 billion in FDI (Foreign Direct Investment), including the dyeing and printing industry. (1)
In 2018, the global textile dye market stood at $9.4 billion and was growing at a CAGR of 6.3% from 2019 to 2026. It is estimated to be valued at $15.5 billion by 2026. (2)
Worldwide, the textile dye industry's CAGR (Compound annual growth rate) grew by 7% between 2015-2020. (3)
The market has grown exponentially, and with it, there has been an increased demand for green and organic products. Industries are continuously upgrading themselves for a more environmentally friendly approach towards production.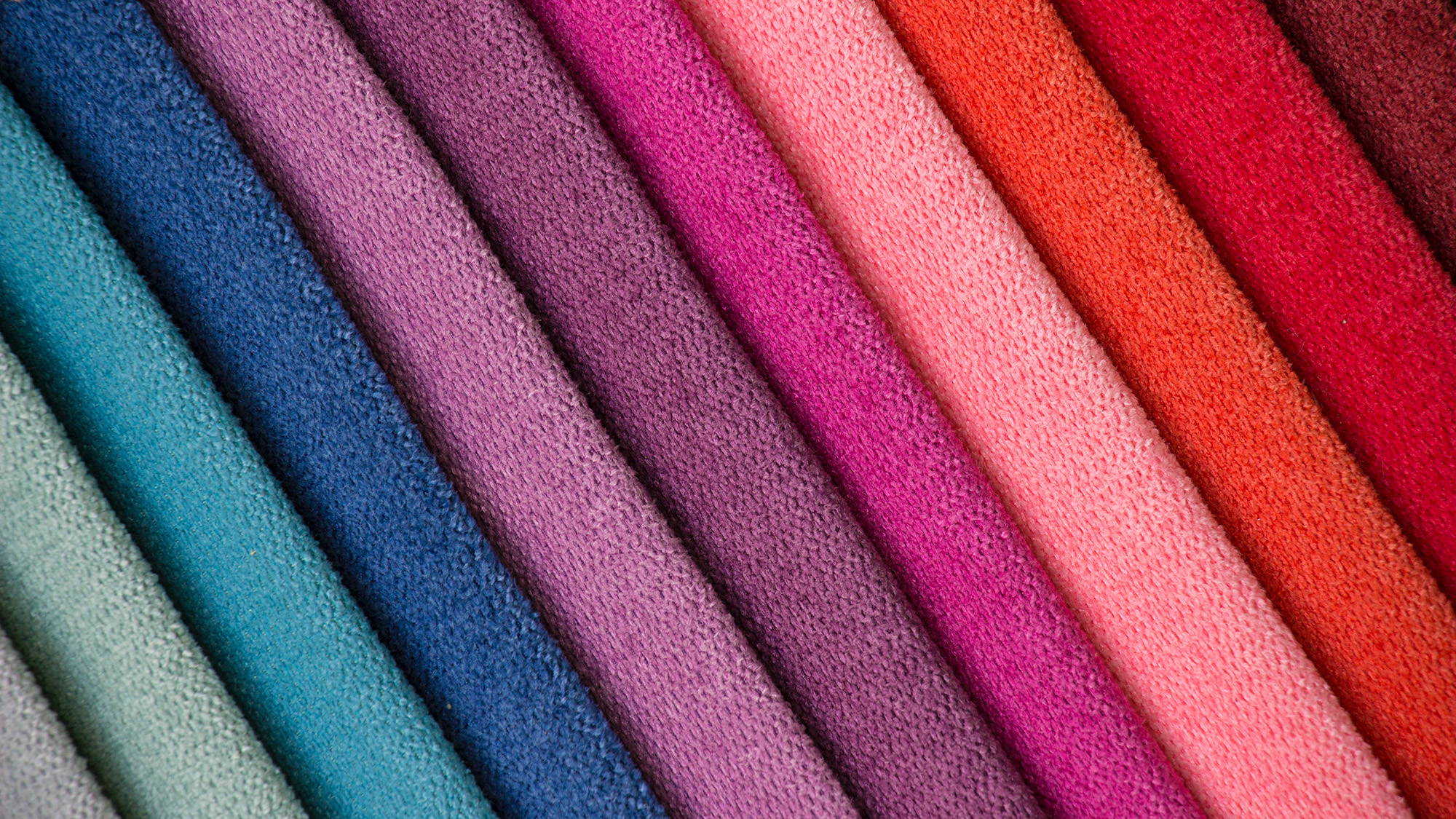 New techniques aiding sustainable growth of the industry:
The textile industry uses water as a solvent estimated at approximately 100 to 150 litres for every 1kg of textile. Several processes and technologies have been developed to help the industry grow more sustainable and cleaner products.
· Dry dyeing is a technique that can significantly reduce water consumption by using a supercritical liquid form of carbon dioxide. (4) This element is biodegradable and reusable and does not release toxic waste. Its alternative is already being used for dry cleaning purposes and is very effective.
· Another such dyeing technology successfully applies nanocellulose hydrogels of nanofibrillated cellulose (NFC). (5) These are nanofibers dyed instead of cotton to reduce water use in the dyeing process. This process uses six times less water by optimizing the coloured NFC hydrogels that can be used repeatedly for dye disposition methods.
· A third process bringing about a positive change in the textile dyeing market is the 'cationization of cellulose'. The pretreatment technique increases the bond between cotton and anionic dyes by modifying cellulose molecules, making them strongly cationic. This process of dyeing saves not only water but energy, time and chemical consumption. (6)
· The ultrasonic waves and EM technique can reduce energy use for drying textiles while dyeing. (7) There are several steps involved in the dyeing process, and after each, the fabric needs to be dry. The ultrasound process can significantly reduce the amount of energy, time and products used and increase the dye absorption rate of different fabrics.
· Digital printing methods are taking the fashion world by storm. (8) It has not allowed fashion designers to be able to recreate the same design from anywhere but is also eco-friendly. There is no discharge of dyes; consequently, there is no post-production waste. Further, it uses less water and energy.
· The textile industry (including dyeing) employs over 45 million people and is soon estimated to reach 55 million in India. It has made it the second-largest employer in India, contributing to 12% of the total GDP only via exports. (9)
The future of the dyeing market is only positive if the processes involved in the production are checked at each level.
Concluding thoughts:
Fineotex Chemical Limited (FCL) has always adopted measures to reduce waste and work towards a sustainable environment. Our R&D facilities and strategic collaboration with international companies and forums is a step towards achieving an eco-friendly environment.
The developments in the dyeing industry can have a multi-fold effect on the environment. New techniques significantly reduce the use of excess energy, water, and waste disposal. The successful implementation of these technologies will also make it easy for the millions of employees by reducing their steps to create the end product.
References: