Growth is a constant process, and with time and endeavour, Fineotex Chemical Limited has evolved and has a significant presence in the chemical industry. Established in 1979, FCL has consistently sought and attained new heights at the forefront of its practices. Our products are well-received globally and available in 70 countries. With a team of 34 professionals, we are the leading manufacturers of over 450 speciality chemicals, catering to multiple sectors, including homecare, hygiene and textile chemicals. (1)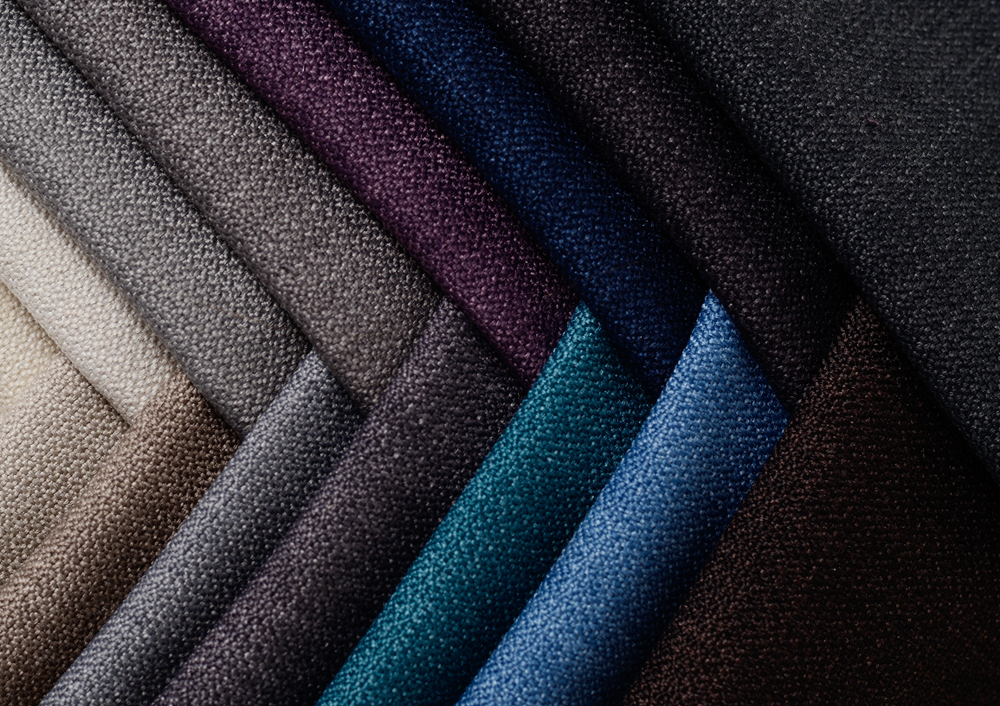 Our vision:
We envisioned establishing an ideal clean chemistry standard while focusing on overall growth with our stakeholders and society. (2) Our facilities have been accredited with ISO 9001:2008, specifying quality management system requirements in 2004. (3) Once again, in 2014, we were credited with ISO 4001:2004, which defines the standards for an effective environmental management system. (4) In the same year, we were accredited with OHSAS 8001:2007 certifications which states the requirements of Occupational Health and Safety Management Systems. (5)
We take pride in earning the ECO PASSPORT by OEKO-TEX certification, an independent certification system for chemicals, colourants and auxiliaries used in the textile and leather industry. Our other achievements include certificates like- Bhive, Blue Sign, Global Organic Textile Standard (GOTS), Hazard Analysis Critical Control Point (HACCP), Indian Green Building Council, REACH certified, SA 8000 – Social Accountability, Scivera, Star Export House, WHO Good Manufacturing Practice, Zero Discharge Hazardous Chemical (ZDHC) Gateway.
Constantly developing products via upgrading R&D infrastructure:
We continuously enhance our R&D facilities to provide our clients with cost-effective products. Our laboratories possess modern equipment like Brookefield viscometers, refractometers and updated pilot vessels for trials. (6)Through constant improvement of the R&D facilities, we have been able to standardize the values of providing high-quality products.
Maintaining a well-trained team to ensure safety:
We believe in growing with everyone. Our team are trained to react to emergencies. No accidents were reported in FY21 as 100% of our employees are trained to handle day to day tasks keeping all the safety procedures in mind.
Collaboration and growth:
We have joined hands with some national and international firms to enhance the efficiency and for the better reach of our products. HealthGuard, Australia is our global marketing and sales channel, which will help disseminate anti-microbial and anti-viral chemistry solutions. With Sasmira Institute, India, we aim to set up an R&D centre to focus on sustainability and develop solutions to reduce dependency on natural resources.
It also provides students with practical work experience and exposure for a brighter future in the field.
Our collaboration with Eurodye-CTC, Belgium, aims to commercialize speciality chemicals for the Indian market. We believe that Eurodye-CTC's certified products and the environmentally-conscious production approach will find huge demand in India and aid our vision of a clean environment.
Revenue generation:
Our growth, revenue-wise, has been consistent. In FY20, our revenue from operations and gross margin stood at Rs. 1,963 mil vs Rs. 1,823 in FY9. With the support and hard work of our employees and our consistent performance, in FY21, we stood at Rs. 2,185 million.
Concluding Thoughts
Fineotex Chemical Limited was incepted to deliver quality products while encouraging sustainability. The company has earned several quality accreditations, which allowed partnerships with significant global players. Through these keystone partnerships, FCL has introduced new products, leveraged new technologies, and forayed into new segments, creating its speciality chemicals industry presence.
Reference: