The chemical industry is developing and optimizing chemical processes to convert raw materials into valuable products. It seamlessly co-exists with other sectors, and its impact can be seen in the following:
Agriculture

– Chemicals like fertilizers and pesticides are extensively used for crop protection. Slow-release fertilizers are used to develop sustainable crops, prevents the greenhouse gas phenomenon and promote 'green' farming.

Environment

– The interactions of molecules and their application in environmental science study, impacts various aspects of climate change, conservation, biodiversity, groundwater & soil contamination, use of natural resources, waste management, air pollution, and noise pollution. 

Textiles

– The textile industry, which uses naturally obtained raw materials like cotton, jute, wool and silk, has now transcended to synthetic yarns that are chemically processed. The evolution of speciality textile chemicals for the entire value chain of the textile industry, including Pre-Treatment, Dyeing, Printing and Finishing process, has given a new approach to the sector intending to preserve the environment.

Health and Hygiene

– The chemical sciences have facilitated the study of the causes, prevention, development and care of fatal diseases such as AIDS and cancer. The development of vaccines to address the pandemic onslaught is an outcome of the biochemical solutions. The 21st century has witnessed enhanced health protection and hygiene products like soaps and surfactants, detergents and sanitizers through the proper application of chemicals. 

Sustainable Energy Solutions

– Combustion of fossil fuels and subsequent emission of carbon dioxide and other greenhouse gases has given rise to global temperatures and adversely impacted our climate. New technologies and sustainable energy solutions can curb the rise in temperatures, help manage the wastage of energy emissions, and reduce the energy demand for domestic living.

Food

– Food chemistry studies, chemical processes amongst food's biological and non-biological components. The food processing industry uses chemicals in food preservation, fermentation of dairy products and food emulsifiers to develop healthy, nutritious, and palatable food. 

Painting and Coating

– The paint industry provides decorative and protective finishes for many products, including microchips, computers, circuit boards, cars or planes. They help the effects to last longer, absorb or reflect light, conduct electricity or anti-skid surfaces as the product demands. The proper application of chemicals can significantly save resources. 

Petrochemicals

– Chemical reactions are involved in the generation of petrochemicals. The application of petrochemicals and their by-products present immense possibilities and opportunities.

Construction

– Chemicals constitute 17% of the materials used in new construction. Manufacture of synthetic products such as pipes, doors, appliances, carpeting, furniture, and paints are all examples of products made in the chemical industry. (1) (2)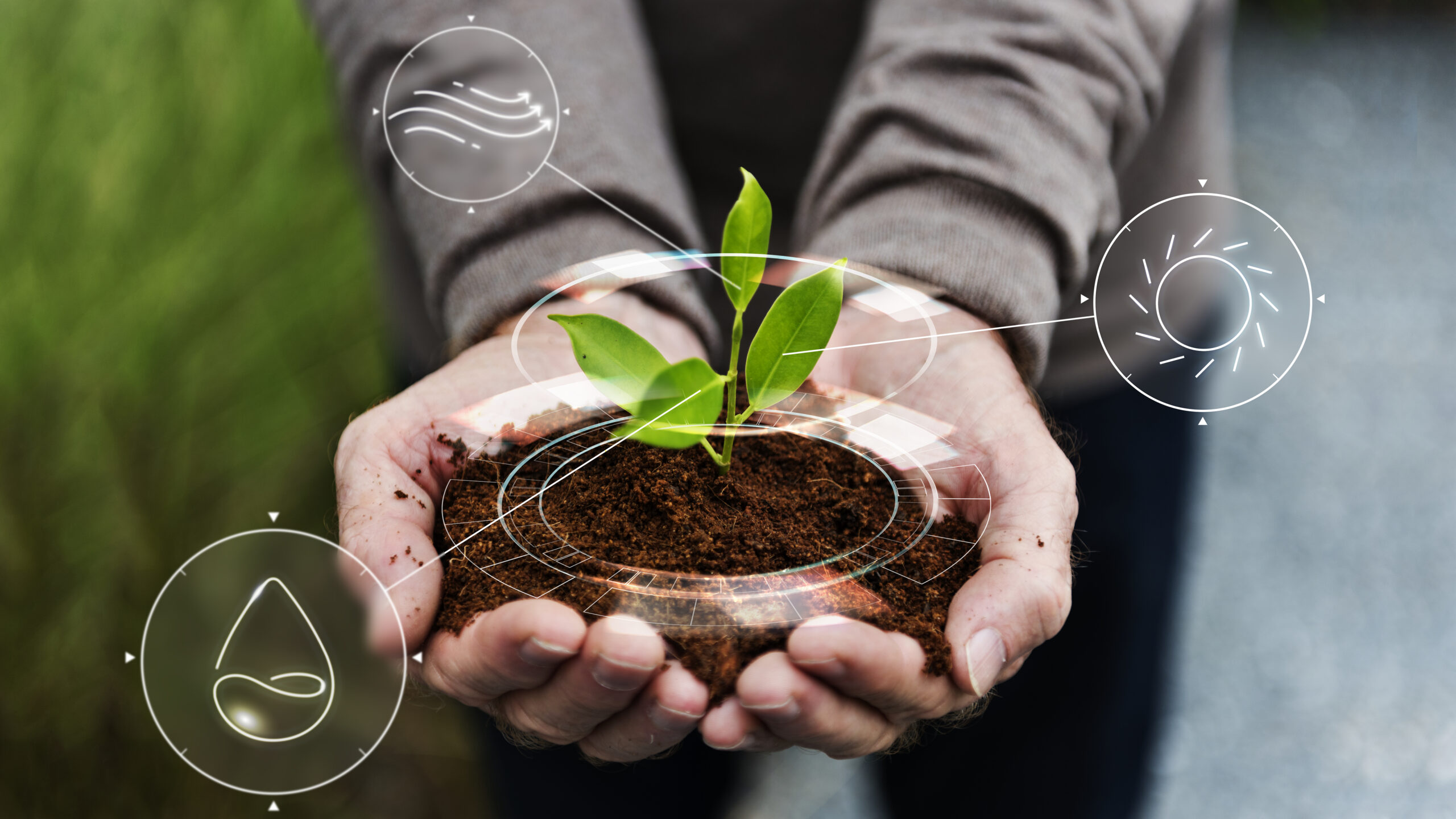 Responsible Co-Existence
Though the chemical industry has made good progress in its overall industrial footprint, it can negatively impact human health and the natural environment. Adverse effects are caused by irresponsible and inadequate management of use and waste. Various steps towards this endeavour in the light of sustainable development may be:
Stakeholder Responsibility

– A greater focus is placed on the safety of the chemicals and their by-products in the manufacturing and disposal processes. Stakeholders within governments and the chemical industry must responsibly manage the sector.
Global Presence

– The chemical industry has a global presence that accounts for 7% of worldwide revenue and 9% of the international trade, with about 10 million people employed worldwide. Periodic international conferences such as COP 26 will promote development of global sustainability practices.

Research and Development

– R&D activities require constant innovation. This high-tech industry should focus on chemicals that preserve the environment and sustainable practices to save the natural environment. 

Environmental impacts

– From the cradle to the grave of a chemical product, there is a potential negative impact on chemical production, use, waste and disposal. Among the highest environmental impacts the chemical industry faces, reducing Greenhouse Gas (GHG) Emissions is a significant concern. Environmental influences such as Global warming and Climate Change, if not addressed timely and urgently, will question the human existence. It is a priority concern under the Sustainable Development Goals 2030. (3) (4)
Responsible Organizations and their endeavours
Responsible organizations are consciously working towards reducing GHG by proactively improving energy intensity in manufacturing, reducing GHG emissions by optimizing logistics, and implementing a carbon footprint assessment for individual products. 
By developing new technologies, responsible organizations support environmental management systems by conducting internal and external energy audits and sustainable resource management. They are shifting to renewable raw materials that are plant-based and naturally occurring and reducing the use of rare raw materials. 
Effective waste management systems such as reducing landfill waste and achieving zero-emission by recycling and reducing waste are also being adopted by responsible organizations. (3) (4)
Conclusion Thoughts
The chemical industry is poised and expected to be a significant contributor to support the environment and sustainable development practices. Fineotex Chemical Limited (FCL) continues to be actively involved in the global drive towards sustainability by manufacturing sustainable products. We manufacture speciality textile chemicals for the textile industry's entire value chain, including Pre-Treatment, Dyeing, Printing and Finishing processes by adopting eco-friendly practices. With extensive certifications and accreditations, we are committed to achieving zero waste. 
For more information, visit www.fineotex.com
References