Outlook towards "green" chemicals
Today, sustainability is not viewed in isolation but recognized as both a 'business driver' as well as a 'business outcome'. Globally, sustainability has been identified as the way forward vis-à-vis the future of the chemicals industry. This dynamic sector is engaged in a conscientious drive to adhere to ecological norms and do their bit for our planet.
The chemicals industry is one of the vital sectors globally – as per available data, the total worldwide revenue stood at approximately 3.94 trillion USD in 2019. The Indian chemical industry covers more than 80,000 commercial products and is poised to touch a whopping 304 billion USD by 2025. Fineotex is the only textile chemical company to be listed on both the National Stock Exchange of India and the Bombay Stock Exchange of India. Additionally, it has been ranked amongst India's Top 1000 Companies by National Stock Exchange of India.
The chemical industry is playing an active role in tackling significant societal challenges like climate change, plastic waste and global food supply shortage. The sector is also assessing potential health impacts and factoring in safety at work as a result of stringent regulations and ever-increasing public awareness. With this in mind, chemical-based companies such as Fineotex have shouldered the responsibility to improve their own carbon footprint and facilitate sustainable and innovative solutions for their clientele.
Currently, 8.3% of all deaths and 5.7% of all diseases worldwide stem from chemical exposure. A sustainable approach by companies in the chemical sector can contribute in changing this alarming fact file. Experts predict that some of the main issues that need to be actively addressed by these industries within the next two decades would include limiting hazardous chemical and gas emissions, preventing water contamination, adopting renewable energy initiatives, etc. It is imperative that the industry, government, technical, and research institutions proactively and collaboratively address these issues.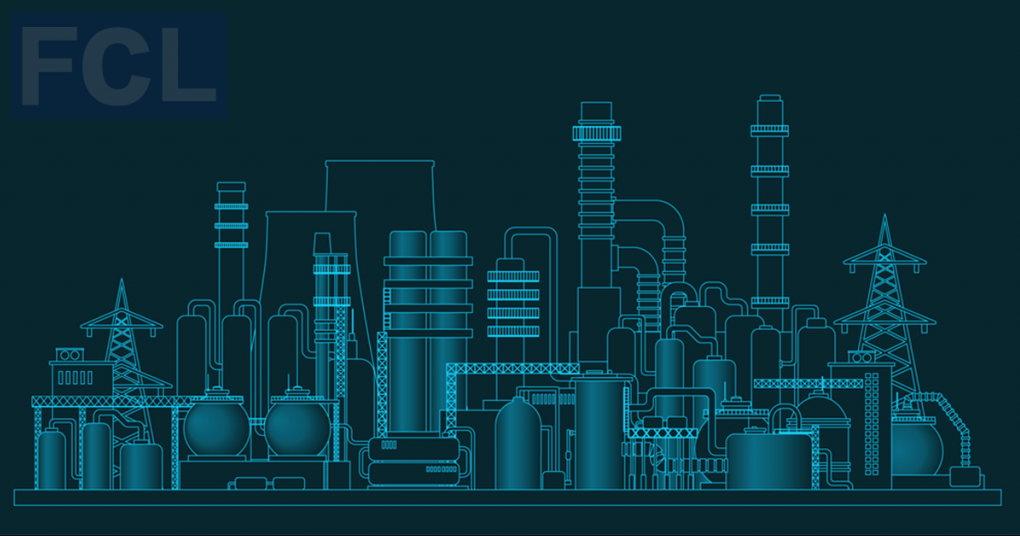 Fineotex- Embracing Sustainability, Inclusion & Growth
Fineotex believes in being ecologically conscious and investing in eco-friendly products, advanced recycling processes and game-changing 'green' initiatives. We ensure that the effluents created during various processes are disposed carefully without causing any harm to the surroundings. We have also been accredited with SA 8000 (Social Accountability Management System) certification for exhibiting Efficiency and Ethical working.
Regarded as a veteran player in the industry, the Fineotex Group has carved a niche for itself over the last four decades as one of the leading Indian manufacturers of Textile Chemicals and auxiliaries, with major contributions to the construction, water treatment, fertilizer, and leather and paint industries.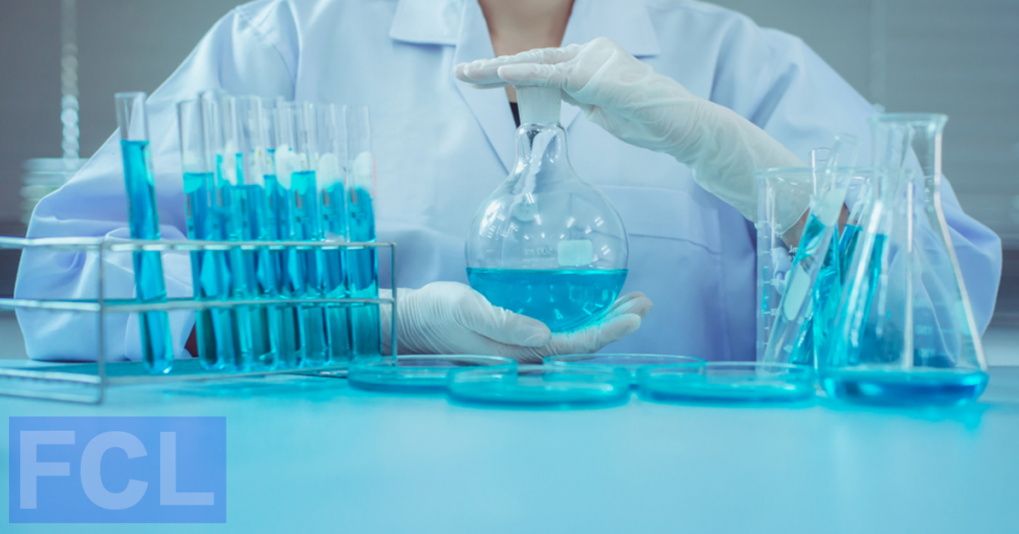 Amidst the pandemic-stricken times in 2020-21, Fineotex has registered a phenomenal growth of 211%.
In the third quarter of 2020, it expanded its production facility and invested in a brownfield plant at Ambernath in Maharashtra, which is expected to be operational by the third quarter of 2021.
Currently has a global presence across 60 countries and bagged 10 more markets over the last year.
Economic and social sustainability has always been high on our agenda as an integral part of their business strategy. The Fineotex group has always thrived on its responsibility and opportunity to lead, address climate change, mainstream circularity as an economic model as well as build a more inclusive and equitable world.
For more information, visit www.fineotex.com