Dye fixing agents, a crucial component in textile finishing, help colours stay intact, even after numerous washes. In the fascinating world of textiles, colours are pivotal in defining their appeal and allure. Vibrant hues and rich pigments are achieved through dyeing & Printing processes, but ensuring these colours remain steadfast and long-lasting can be challenging.
In this blog, we will delve into the science behind dye fixing agents and how they work their magic to preserve the colour quality of textiles.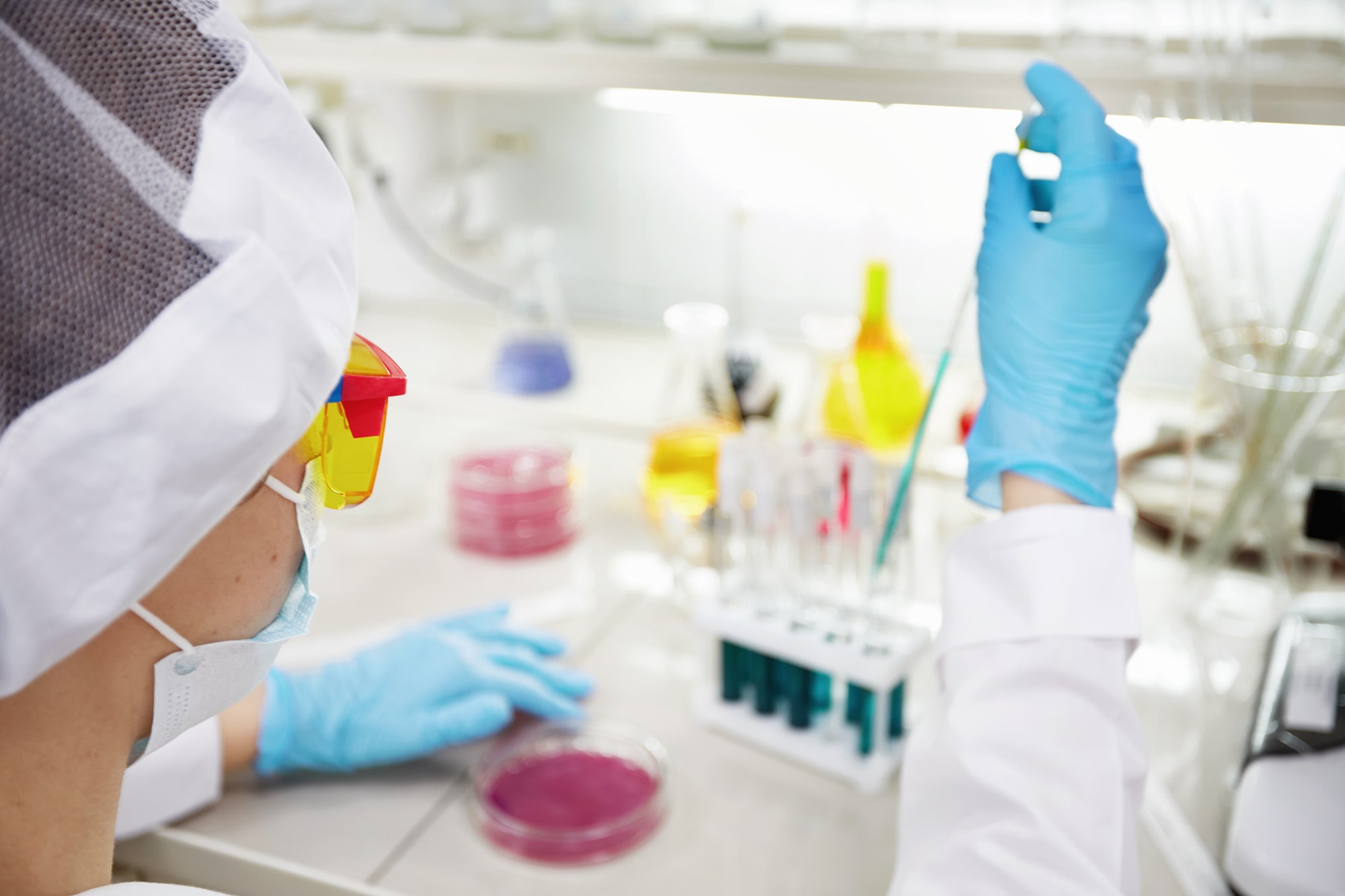 Understanding dye fixing agents
Also known as fixating agents in textiles, they are chemical substances applied to dyed & printed fabrics mostly during the before or with the finishing process.Their primary purpose is to enhance colour fastness, preventing the dyes from bleeding, fading, or washing out prematurely. These agents create a strong bond between the dye molecules and the textile fibres, improving colour retention and durability.
The Science at Work:
Cross-Linking Mechanism
Dye-fixing agents work on the principle of cross-linking, forming stable chemical bonds between dye molecules and textile fibres. This process strengthens the connection between the dye and the fabric, reducing the likelihood of colour loss during various washing cycles.
Ionic Interaction
In many cases, fixating agents in textiles are designed to carry ionic properties that attract and bind with dye molecules. This interaction neutralizes any charged particles on the dye, preventing them from easily leaching out of the fabric.
pH Optimization
The pH level of a textile plays a crucial role in dye stability. Dye-fixing agents can be formulated to adjust the pH of the fabric, creating an environment that favours the attachment of dye molecules to the fibres.
Application
Dye-fixing agents are applied in various ways, including padding, exhaust, or incorporating them into the finishing process. The most suitable application method choice depends on the specific textile material and the desired level of colour fastness.
During the application of fixating agents, they form strong chemical bonds between the dye molecules and the textile fibres. This bonding process is essential as it prevents the dye molecules from dislodging from the fabric's surface. As a result, the colours remain vibrant and stable, even after repeated washes and prolonged exposure to sunlight.
In summary, dye fixing agents are an integral part of the textile dyeing & Printing process, and their proper application can significantly enhance the colour fastness of fabrics, extending their lifespan and customer satisfaction. So, if you want your textiles to shine with brilliance and long-lasting colours, incorporating dye-fixing agents into your finishing process or before finishing process is a smart choice.
Concluding Thoughts
As leaders in the specialty textile chemical industry, we are committed to designing high-quality dye-fixing agents that cater to diverse needs while reducing our environmental impact.
With a strong focus on innovation, we continuously seek advancements in pre-treatment, dyeing, printing, finishing, and enzyme processes. Our cutting-edge fixating agents in textiles pave the way for efficient and reliable textile treatments, revolutionizing the industry while adhering to our commitment to sustainability.
With our environmentally-friendly, cost-effective, and innovative fixating agents in textiles, we can shape a brighter, sustainable future for the textile specialty chemical industry.
References