The benefits of dye fixing agents range from achieving vibrant and long-lasting fabric colours to preventing dye bleeds, a priority for manufacturers and consumers. The process of dyeing textiles involves adding colour to the fibres, but without proper fixation, these colours can fade and bleed over time. This is where dye fixing agents come into play.
In this blog, we will discuss the benefits and importance of dye fixing agents, specifically in the textile industry.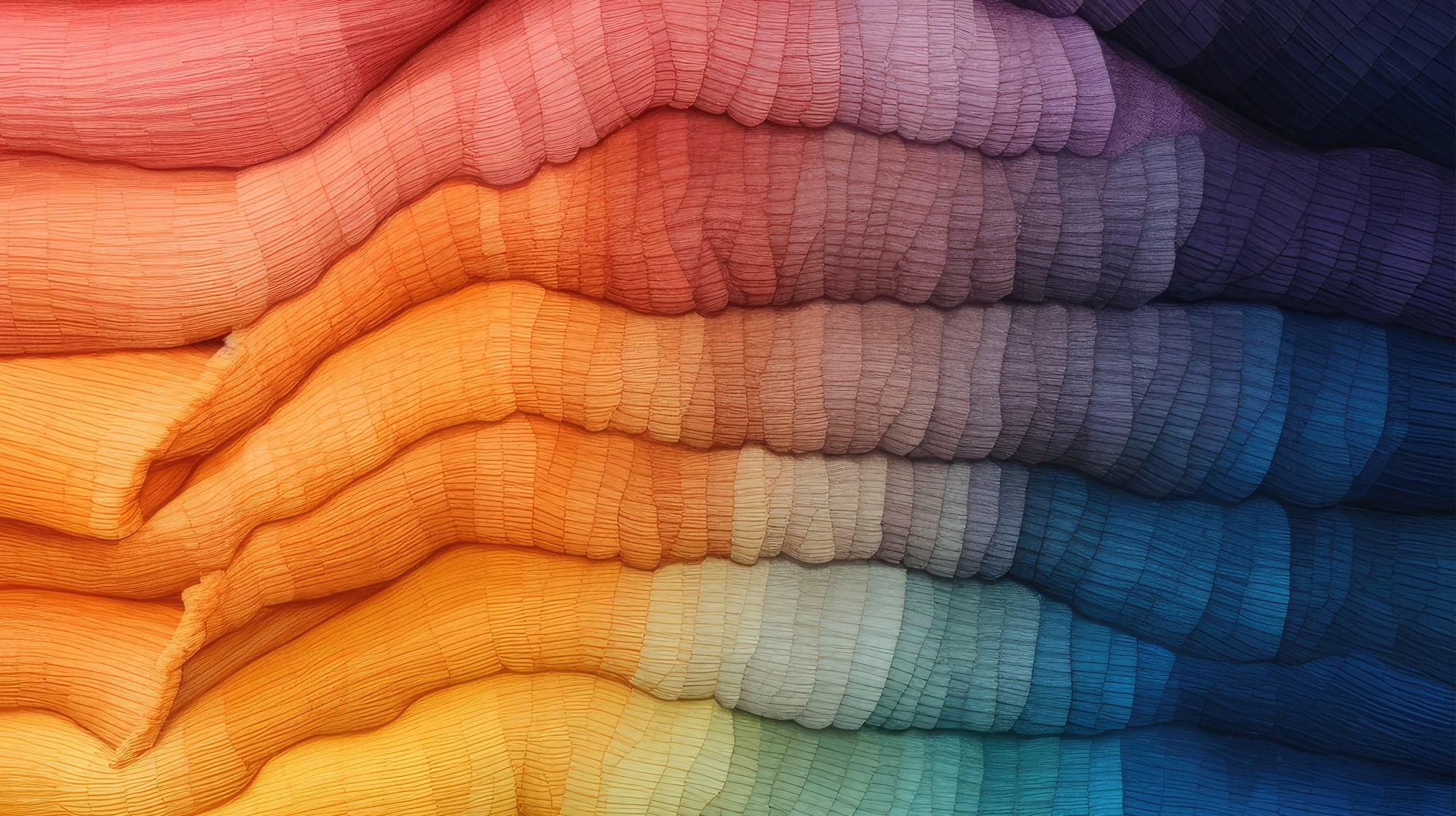 Benefits of dye fixing agents
Enhancing colour fastness: One of the primary benefits of dye fixing agents is their ability to enhance colour fastness. These agents chemically react with the dye molecules and create strong bonds between the fabric and the dye. As a result, the colours become more resistant to fading because of factors like exposure to sunlight, washing, or friction. Fabrics treated with dye fixing agents retain their brilliance and vibrancy even after multiple washes, making them highly desirable to consumers.
Preventing dye bleeding: Dye bleeding is common in textiles, especially when using multiple colours or intricate designs. The benefits of dye fixing agents is that it helps prevent bleeding by locking the dye molecules into the fabric's fibres, ensuring that colours stay in their designated areas, resulting in sharper and more defined patterns. No cross tinting in design with contamination of colours. Whether it is a piece of clothing or home furnishing, customers will appreciate textiles that maintain their original design without any colour bleeding.
Environmentally friendly solution: In today's eco-conscious world, sustainability is critical to any industry. Dye fixing agents play a role in reducing water wastage during the dyeing process. When dye fixation is efficient, there is less need for multiple rinses, resulting in lower water consumption. Additionally, the benefits include reducing dye runoff, minimising environmental pollution and making dyeing more eco-friendly.
Improving colour consistency: Textile manufacturers often face challenges in achieving consistent colours across different batches of fabrics. Dye fixing agents aid in standardising colour production, ensuring that the same shade can be replicated across various production runs. This level of consistency is essential for brands to maintain their reputation and meet customer expectations.
Time and cost efficiency: Dye fixing agents add value to textiles, extending their lifespan by improving colour fastness and reducing colour bleeding. When fabrics retain their colour brilliance and durability for longer periods, consumers are less likely to replace them frequently. So the durability of fabric life span increased. This leads to cost savings and an increase in customer loyalty.
Concluding Thoughts
We, Fineotex Chemical Limited (FCL), are one of India's leading manufacturers of textile specialty chemicals. We have been forming new strategic alliances and joint ventures globally to deliver solutions in the speciality chemicals and textile chemicals sector. We aim to fuel the textile industry's pursuit of vibrant, durable, and eco-friendly fabrics.
Our range of dyeing chemicals will help textile manufacturers deliver high-quality fabrics that stand the test of time, meeting the demands of both consumers and the environment. Our products are essential in every part of the dyeing process, maintaining quality so that you can deliver the best.
References
https://www.htfine-chem.com/news/industry-news/the-application-analysis-of-dye-fixing-agent-in-th.html