2020 – The year of the Pandemic, the year of change!
The outbreak of the novel coronavirus in early February 2020 will forever be a dividing line for the world. The pre-pandemic scenario for hygiene products and cleaning agents were in sync with other consumables and showed little promise to outperform. This, however, changed drastically. Research showed that the Pandemic influenced 61% of consumers to change their shopping habits and switch to more sustainable and hygienic products. The existing global supply for these products were not ready to meet the sudden and unprecedented spike in demand. Manufacturing facilities around the world hastened to evolve overnight. This shift in consumer preferences proved to be a silver lining for Fineotex Chemical Limited (FCL) and allowed them to register their highest-ever profits and propose the highest-ever dividends since its inception.
Meeting the 'unprecedented' demands
While the world came to terms with the ongoing pandemic, FCL focused on developing home care and hygiene specialities. The company aimed to leverage its core manufacturing and development expertise and foray into non-textile segments and offer non-toxic specialty chemical solutions, well before the onset of Covid-19. These emerging segments have opened up substantial business opportunities and FCL has proactively made acquisitions and expanded capacities to make the most of this golden opportunity. Even in this current economic gloom, FCL has managed to be more than just debt-free:
Experienced a robust growth of 211%
Expanded its business horizons to 10 more international markets
Bought back 11 lac shares up to a maximum price of INR 40
Deployed INR 270 million for new brownfield facility at Ambernath, Maharashtra
Listed as 'Top 1,000 companies' by the National Stock Exchange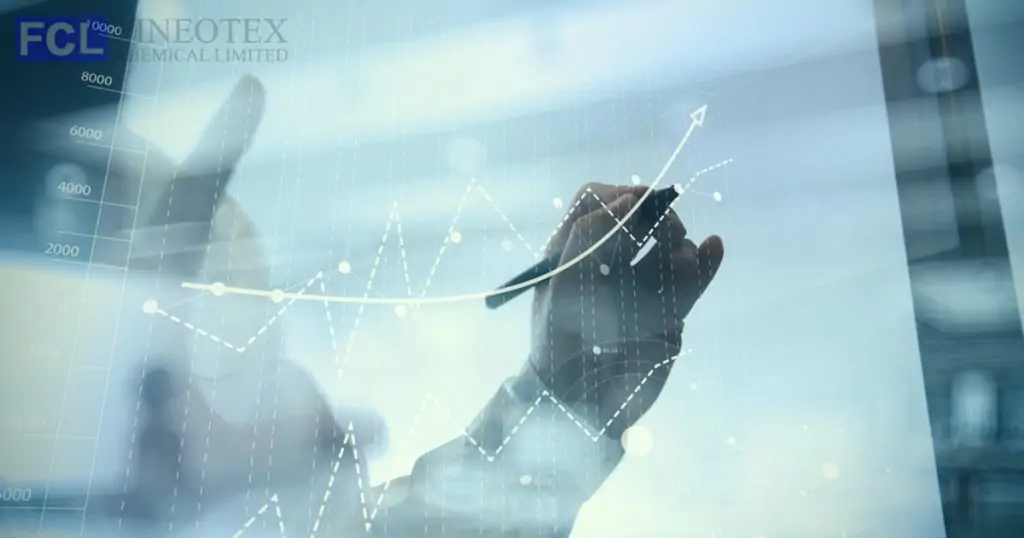 Fineotex & Biotex – A fortuitous bond!
Fineotex acquired more than just a majority stake in the European-bred Biotex; it attained the know-how that would prove to be the 'game-changer' for the company in the post-pandemic era! The synergistic business model helped add a certified product line with the introduction of Biotex's 'The Bioguard Series', which showed a growing demand post the outbreak of Covid-19. Since its acquisition in 2011, Biotex's net profit has scaled up 4x and deleveraged into a debt-free company. The successful collaboration aims to utilise Fineotex's industry insights and long-standing customer relationships with Biotex's high-end product expertise and regional positioning, and expand their distribution networks and grow their share across national and international markets.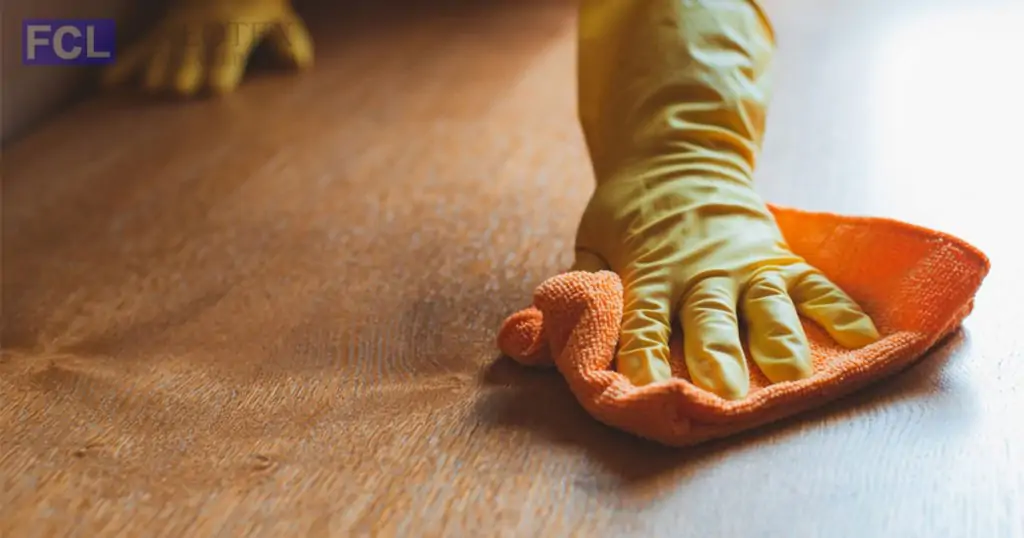 Resilience & growth during the Pandemic
Even during these trying times, Fineotex Chemical Limited (FCL) maintains a high net income and growth trajectory. Analysts continue to be bullish on FCL, even after the Pandemic. In a recent interview, Ms Aarti Jhunjhunwala, Executive Director, FCL, stated that "The Indian specialty chemical industry is likely to be a global manufacturing hub and a substitute to China post-Covid-19."
The Indian Government's 'Make in India' initiative and PLI (Production Linked Incentive) schemes have been received with great enthusiasm. Foreign capital has been pouring in and companies such as FCL are at the very forefront of this economic boom!
As part of its next leg of growth, the company aims to focus on new business developments, novel strategies while exploring greenfield opportunities and forging partnerships with international organisations that want to establish their footprint in India.
For more information, visit www.fineotex.com
References