Since its inception in 1979, Fineotex Chemical Limited (FCL) has grown manifold to emerge as one of the top specialty chemicals producers in the country as well as a market leader in the global textile industry. Even in the current pandemic-stricken state-of-affairs, the company has experienced a phenomenal growth of 211% and has even expanded its market portfolio.
Out of the many milestones accomplished during this exponential, debt-free growth, a significant one has been the acquisition of a major stake at Biotex, a well-known European-founded specialty chemical manufacturing company. The germination of a futuristic business model and a successfully running plant at Selangor in Malaysia was the outcome of this technical association that was forged in the year 2011.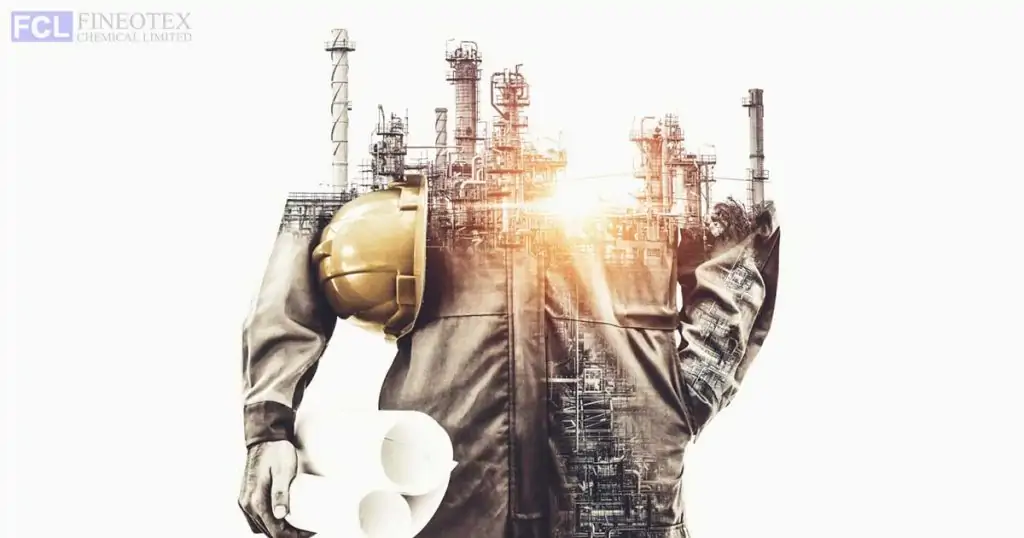 The perfect partners
During this long association, both the companies have been complementing each other's strengths while working across international markets, as part of this successful Joint Venture. Both have earmarked responsibilities as part of the understanding: while Biotex leads the research and development initiatives and overall product development, FCL uses its industry insights and long-standing customer relationships with the former's high-end product expertise and regional positioning to cater successfully to the needs of global customers.
With innovation at the core, FCL's current initiative is to further leverage the strengths of both the organizations to bolster market share across existing and new customers across the industry, both in the national and international markets. Besides, both companies are playing a conscientious role in spearheading the transition from synthetic to lower carbon footprint products, in their pursuit of sustainable development for "green" chemicals. Sustainability has always been a commitment of the acquisition vis-a-vis the products as well as the services they offer to other brands, retailers, and industry associates.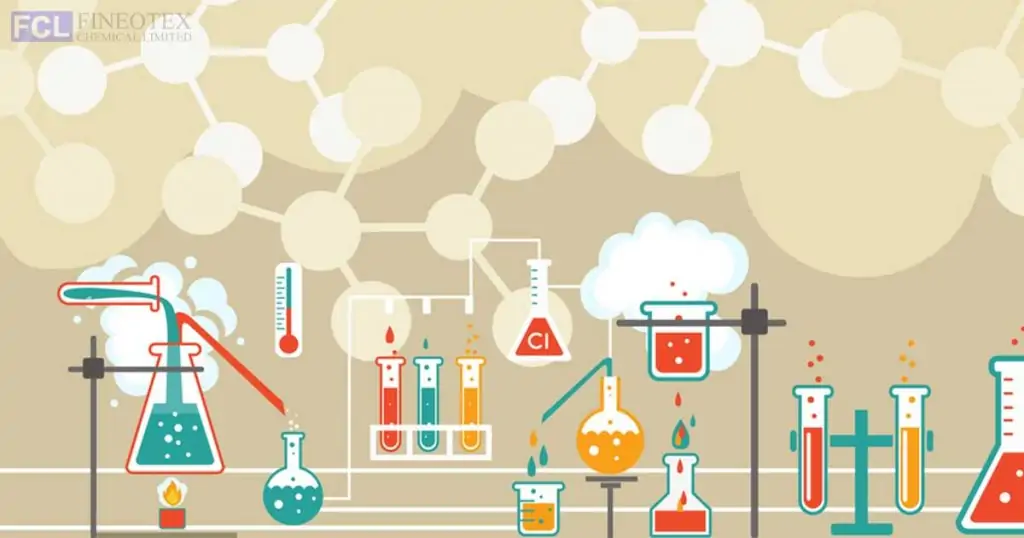 Future perfect
The professional bond between the two companies has grown stronger over time. Over the years, Fineotex has forayed into several fast-growing product lines like home care, hygiene and drilling. The dynamic organization is currently developing a game-changing 'mosquito life cycle controller' product under the aegis of Biotex. This non-toxic, eco-friendly product (backed by European technology) being manufactured to control the life cycle of mosquitoes promises to be a huge revenue driver in the future. The path-breaking innovation has been approved by the health ministries of Malaysia, Singapore, PUB, European Union, NSF and relevant authorities in Vietnam and Cambodia.
Fineotex-Biotex has also just recently signed a JV with HealthGuard Australia to provide solutions that 'are the most durable metal-free, antimicrobial and antiviral sustainable chemistry' in the market. This association entails FCL to be the global marketing and sales partner, with joint operations from Malaysia. It is another step forward in the company's endeavour to acquire more global footprints as well as provide metal-free safety for its customers all around the world with all the global certifications'
For more information, visit www.fineotex.com
References: